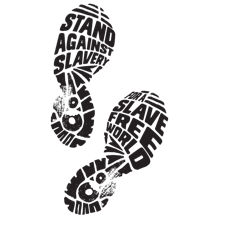 Stand Against Slavery
At Stand Against Slavery we gather around a common belief that all human being were made in the image of the Creator God. It follows then, that every human being has certain unalienable rights that should never be contravened. We believe that among these rights, is the right to be free.
We believe the only way to rid our world of the tyranny of slavery is for those with power to work together for those who are yet to have power. Our purpose is to stand together for as long as is necessary to see a slave free world.
Sorry, there are no upcoming events