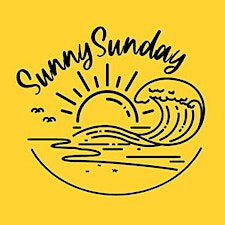 SunnySunday
BRING PEOPLE TOGETHER TO LEARN AND DO GOOD.
NO JUDGEMENT. NO PREJUDICE. JUST A GROUP OF GOOD PEOPLE JOINING TOGETHER TO LEAVE THEIR COMMUNITIES AND PLANET A BETTER PLACE.
WE DO IT FOR THE LOVE. ALL OUR TIME AND MOST RESOURCES ARE PUT IN AT OUR OWN COST TO PROVIDE FREE OR SUBSIDISED EVENTS FOR ANYONE.
Sorry, there are no upcoming events