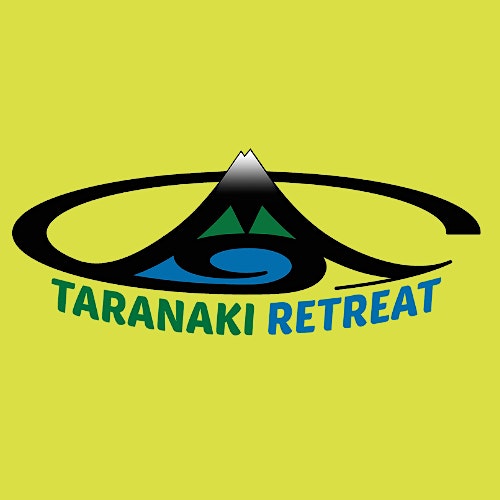 Taranaki Retreat
Nau Mai, Haere Mai, Welcome.
Taranaki Retreat provides a 'Space to Breathe' for individuals or wh​ānau going through tough times.
He kaupapa ārai mate whakamomori a Taranaki Retreat e tuku ana i tētahi 'Wāhi Whakamahea' mō te tangata, ngā whānau rānei e raruraru ana.
Sometimes we support people with a free stay to help get on top of things - or sometimes with the outreach of our team, at home, or just by having the opportunity to visit the Retreat and hanging out for a day here or there - and getting the benefit of a listening ear from one of our Support Team and a tasty meal or two. No cost for any of this. Of course.
​​
Are you or someone you know in need of support? We would love to hear from you.
​Kei te hiahia tautoko koe, tētahi atu rānei? ​Kei te hiahia mātou ki te kōrero ki a koe. ​
Sorry, there are no upcoming events