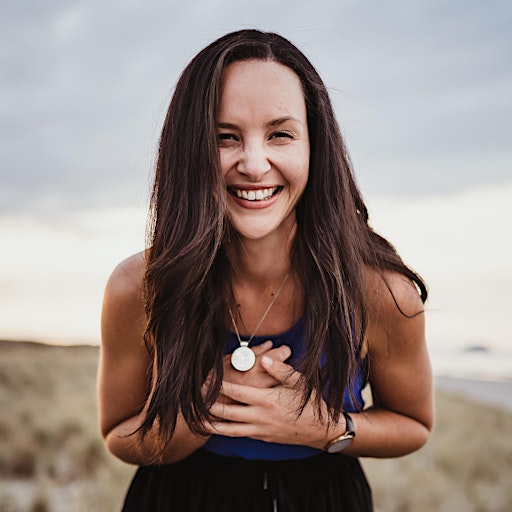 Tash Pieterse, Certified Life & Mindset Coach
As a Certified Coach, I empower ambitious, hardworking, overachieving professionals to build confidence, take courageous action and enjoy their life! My life philosophy is grounded in being intentional, creating space, and practicing deep self-care, all of which are critical in both our work and personal lives (how different are they really, right?!).  
I serve individuals through my signature offering Confidently Thriving, an 8-week transformational online group coaching programme, 1:1 coaching and leading powerful workshops and regularly speak to companies about how they can help their people thrive. I share my learnings from my journey of navigating corporate life, dealing with deep-rooted stress issues, finding purpose in my work, discovering my truth and sharing that with the world.
I am passionate about people living a life they love which is what everyone truly wants - so my work focuses on coaching humans to turn inward, discover the power they have within and teach them to take control of their life. I also bring this philosophy into the HR work I do as an independent HR consultant to help employers create workplaces where their people can truly thrive.
10 Angus Lane • Waihi Beach, Bay of Plenty
$30