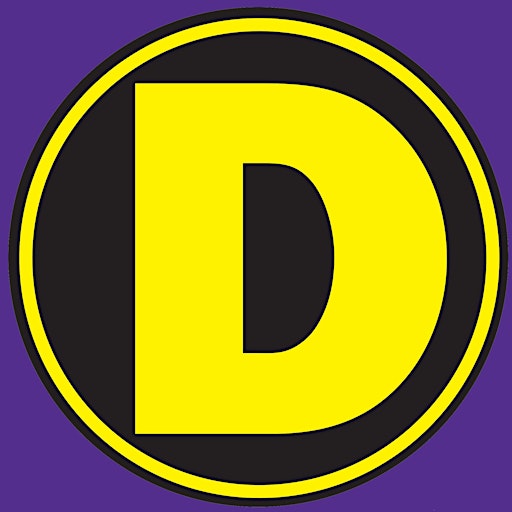 The DooDahs
The DooDahs are a fun packed, high energy, laugh out loud live kids entertainment show. With awesome music and audience involvement. We are the newest kids entertainment sensations!
We are all about fun and learning, role modelling values, health & safety, relationships and a life-long journey through unpredictable challenges.
Entertaining kids from preschool to primary age with old-fashioned humour, fun, adventures and comical antics the whole family will enjoy.
We perform a morning and an afternoon show in towns and cities all around New Zealand on our "Birthday Tour".
Sorry, there are no upcoming events