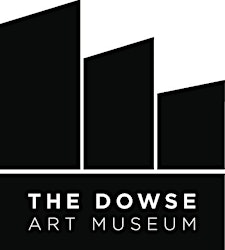 The Dowse Art Museum
The Dowse Art Museum is a free public gallery for people to enjoy contemporary art and culture.
With constantly changing exhibitions, a welcoming family lounge and delightful store a visit to The Dowse Art Museum is the perfect way to upgrade your day. After you've feasted your eyes on the extraordinary art and attended one of our events you can have enjoy kai and kōrero with friends and whānau at Bellbird Eatery.
Sorry, there are no upcoming events