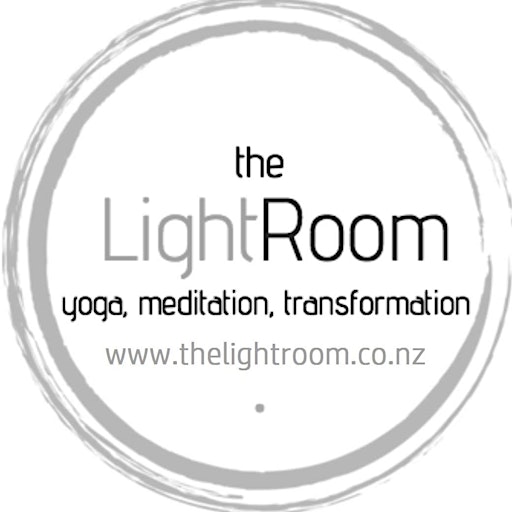 The Light Room
The Light Room is a yoga, meditation and event management collective.  It is the home for hundreds of Kundalini Yoga & Meditation and conscious events .

It is also the home for our ever growing community of Kundalini Yogi's & Yogini's where we come to practise to become Healthy, Happy & Holy and create transformation for ourselves in our lives.

The LightRoom is a sacred space for purification, transformation, elevation, ILLUMINATION and liberation.
Savitri Temple Sacred Earth • Auckland