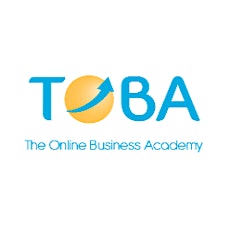 The Online Business Academy Ltd
We are a Social Media & Digital learning organisation with a passion for teaching people how to maximise their business online. We motivate, coach, educate and facilitate workshops and conferences both online and in person. Our people and partners are Industry experts. Our aim is to deliver valuable content and advice to grow your business on the web. Examples of programmes/ coaching we deliver: Social Media Strategy, BOPS programme to create a social presence and get your business noticed, Facebook, Linkedin, 
YouTube, Twitter, Instagram, Pinterest, Google+ - basic and master classes, how to set up and run Webinars and Google hangouts, is your Website working to it's maximum potential, produce and deliver great content etc. Mastermind sessions.