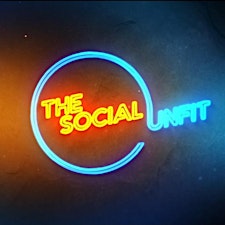 The Social Unfit
Introducing the next generation Creative Event Agency - The Social Unfit
A creative idea to bring you the most entertaining parties ever catering for all the Socials and the Unfits.
Want to host a party or need help with it? From creating those perfect ambience to hiring the best artists, we will help you in hosting the best parties you've ever experienced.
Sorry, there are no upcoming events