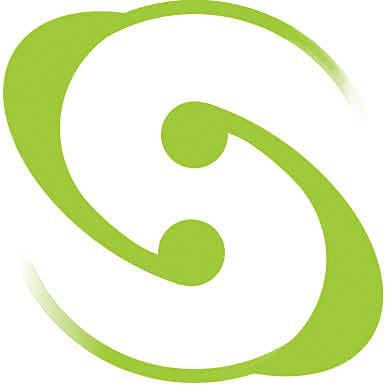 The Superhome Movement
TRANSFORMING THE NZ BUILDING INDUSTRY - Healthy, energy efficient homes for all Kiwis.
The Superhome Movement operates as a not-for profit organisation with a number of key activities centred around education and lobbying to support change in the New Zealand building industry. We need support from industry, academia, government, and the public. Get involved now and help us make a real difference in raising standards for healthier, more energy efficient homes.
Mount Ocean Sports Club • Mount Maunganui, Bay of Plenty
Arena Lounge Claudelands Park • Hamilton, Waikato