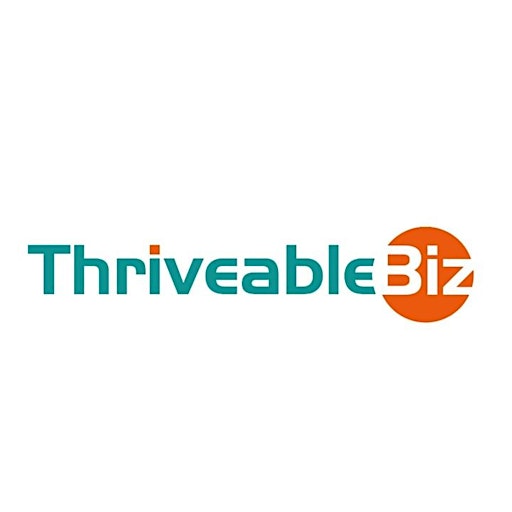 ThriveableBiz
As a small business you will take control and secure your future, by seizing new opportunities in our disrupted world.
This is achieved through a deeper understanding of your customer needs, driving products/services that make their life better.
ThriveableBiz provides clear-headed, logical learning-programs, methods, and tools to navigate this journey, and even have fun along the way!
We help you create Raving Fans, with high engagement values at every customer touchpoint.
Fuelled by our long experience in global Media & Entertainment marketing.
Sorry, there are no upcoming events