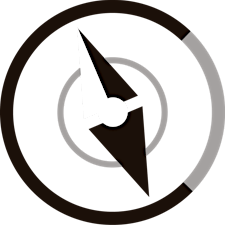 Venture Centre - Events
Venture Centre is about people finding people and ideas finding ideas.
Based in Tauranga, our goal is to promote entrepreneurship through connecting the people and places, and providing access to the tools, resources, knowledge needed for sustainable success.
One of Venture Centre activities is the organisation and delivery of learn-by-doing events.


Sorry, there are no upcoming events