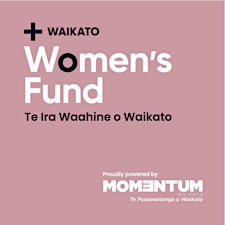 Waikato Women's Fund
We are a community of generous women who work together to create opportunities for women and girls in the Waikato. We support projects that help and empower women to reach their full potential and achieve the best outcomes.
We make it easy to donate to projects that target and directly influence the lives of women in our community. As a member of the fund, you get to help us decide which projects to fund and how best to make a difference.
Be part of something special and through your generosity create a ripple effect of change in our region, our country and the world.
Sorry, there are no upcoming events