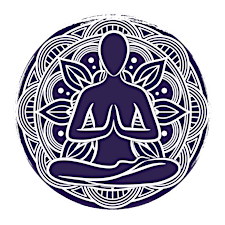 Your PRANA Ltd
Welcome to Your PRANA.
Representing PRANA Body, PRANA Collective & PRANA Events.
Your PRANA Ltd was founded by Antoinette Elizabeth as a platform, so we may enhance your Vitality, Purpose & Strength.
Antoinette is a Movement & Rehab Coach, Nutritionist, Holistic Health Practitioner, Yoga Teacher, Doterra Advocate & Crystal Jeweller. She pursues education in each field weekly - thoroughly enjoying the learning process & considers, herself a student of life.
Your PRANA specializes in movement freedom, energy discovery, hormonal imbalances, spinal injuries, core rehabilitation & resolving stressors - ultimately enhancing Your PRANA.
Curious as to what PRANA is? Read on... yourprana.com/our-story
Personal experiences lead Antoinette to fall in love with movement & the intricacies of our health – to dive deeper & uncover truths. Her adventures lead to magnificent places & she fell truly in love with Mother Nature, awe-inspiring! Along her journey she endured autoimmune battles, a spinal fusion, trauma, hormonal fluctuations & weight imbalances... but to her, they were gifts, blessings – events where she could learn from experience & use her knowledge to support & inspire lives daily.
Antoinette's journey lead to her life's passion, for that, she is eternally grateful – 12 years have since past & shes thrilled to see where another decade will lead!
Her aim is to enhance Your PRANA.
So you radiate your highest Vitality, Purpose & Strength x
Sorry, there are no upcoming events