Get Business FIT
Helping Savvy Entrepreneurs Get Business FIT 
Your Presenter.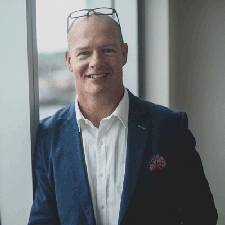 Described as a lead conversion and marketing automation specialist, Mike is an awarding winning entrepreneur.
He is obsessed with helping business owners learn, leverage and liberate themselves from their business.
Mike has a wealth of knowledge and practical insights into how people can monetise their expertise through some smart thinking coupled with a little bit of effort.
He is creative and a lateral thinker with a mind for numbers