Our favorite collections
Browse through some of the best collections in Melbourne hand picked by people who know the city best.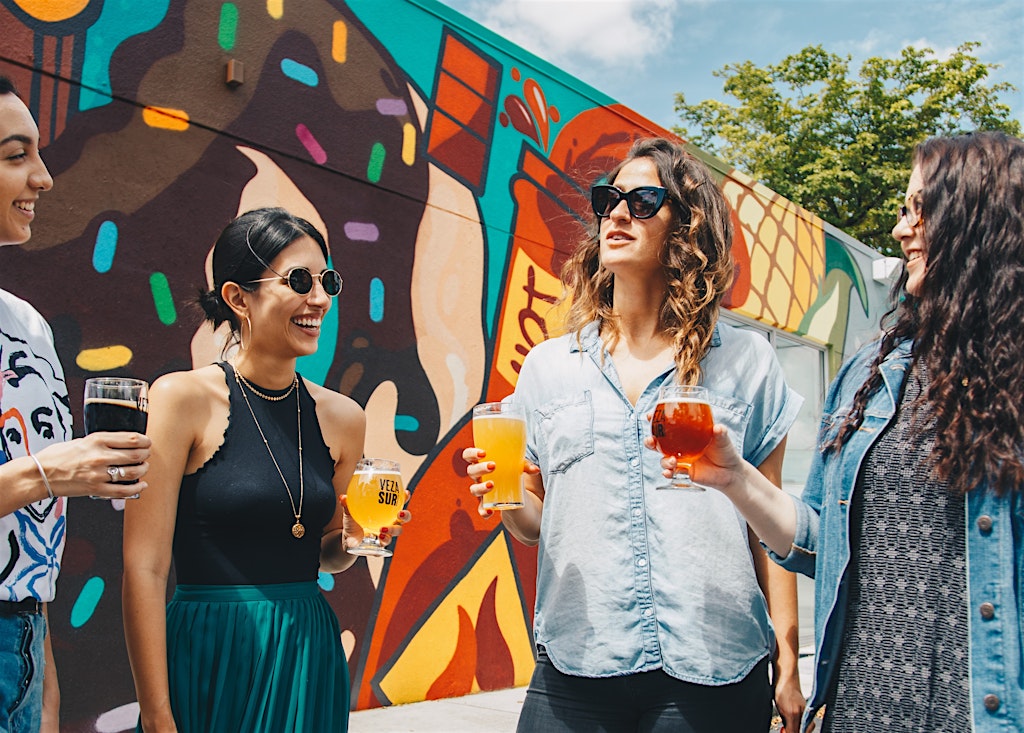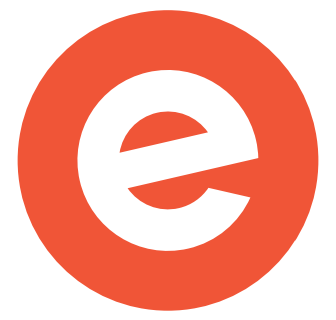 Made for Melbourne Food & Drink Lovers
Fancy a tipple? Need a bite to eat? Explore our collection of food & drink experiences, from hands-on cooking classes to a palooza of pinot, we've got you covered.
View 18 Upcoming Events
Hilton Double Tree • Melbourne, Victoria