Our favorite collections
Browse through some of the best collections in New York hand picked by people who know the city best.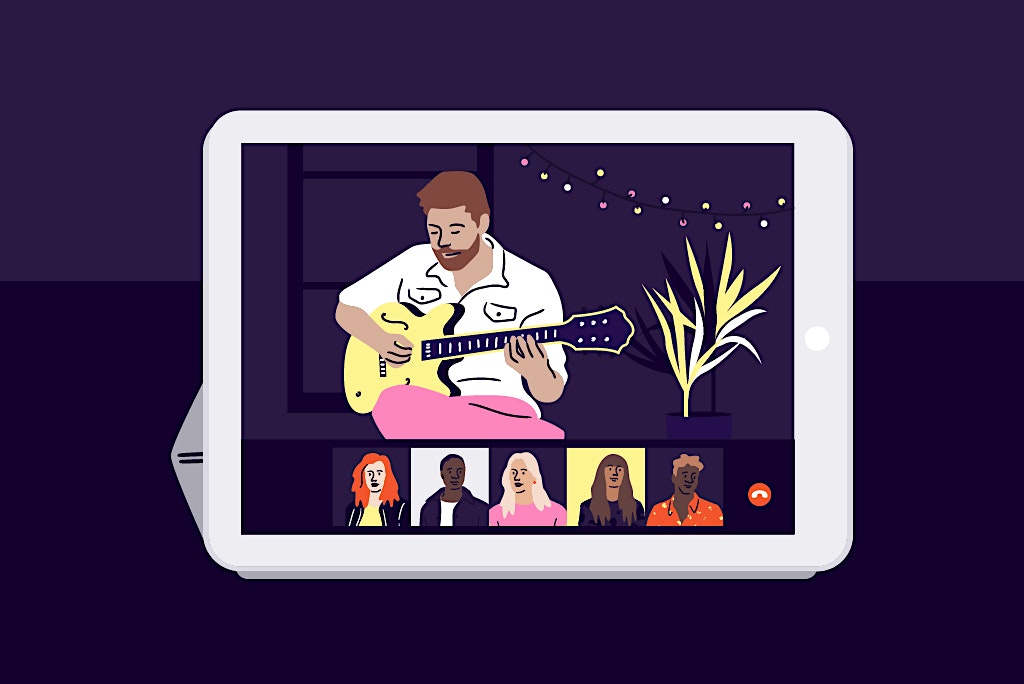 The Best Online Music Events to Keep You Dancing at Home
In times like these, many of us rely on music for therapy, inspiration, and to escape reality. Physical concerts may be on hold, but that's not stopping artists from performing music for their fans. Live-streamed concerts, virtual dance parties, vocal competitions, and music-making classes prove that the music never stops — even when it moves online.
View 26 Upcoming Events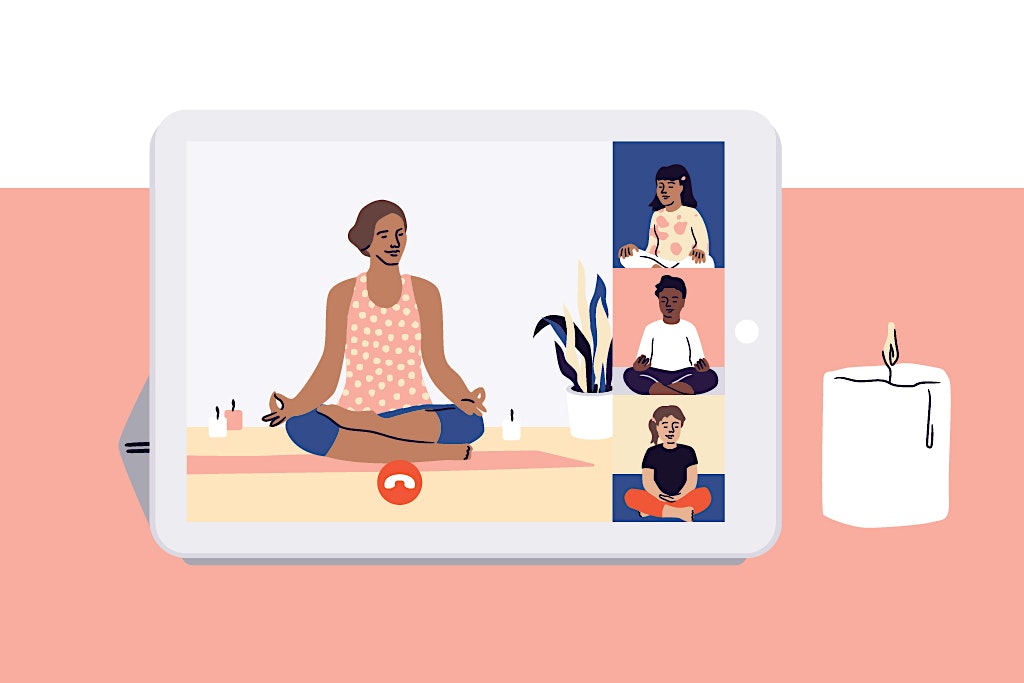 The Best Online Events for Kids While Parents Work From Home
Struggling to entertain your children while trying to work from home? Eventbrite offers a plethora of online development classes and activities to help keep kids busy. Like school itself, interactive classes that teach kids art, coding, comedy, and fitness have all moved online.
View 23 Upcoming Events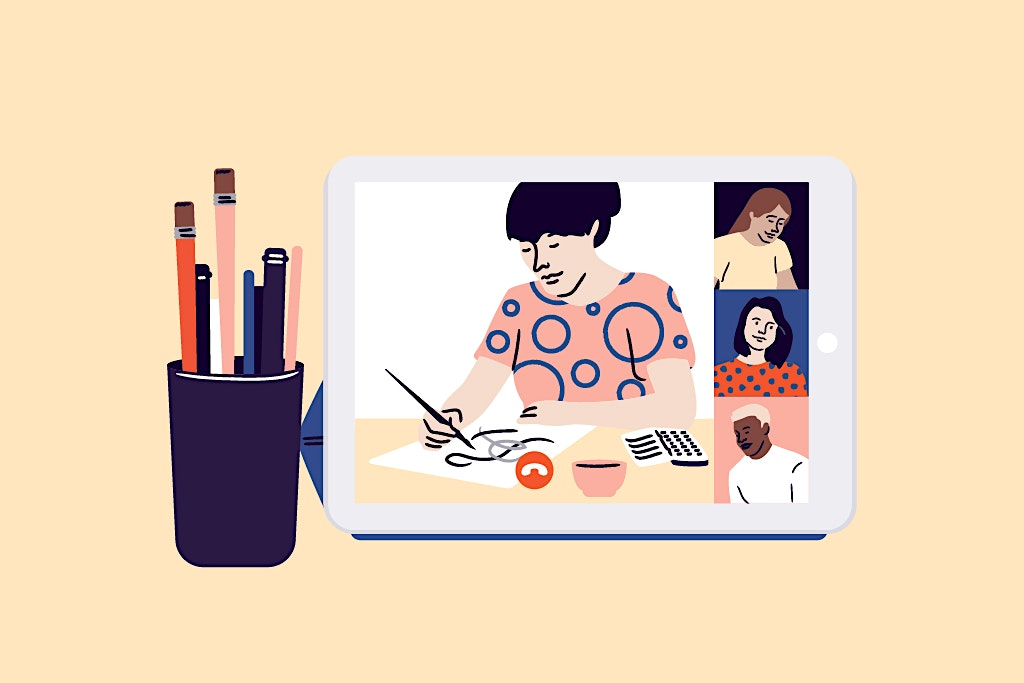 The Best Online Arts & Crafts Events To Bring Color Into Your Life
Being stuck at home means that you have more time to learn a new skill, polish old ones,or start a project you might finally be able to finish. Order some supplies online and get to work developing new skills and hobbies that will stay with you forever. You might even find a sense of community online, too.
View 16 Upcoming Events
Manhattan Center • New York City, NY