Join us for the Velocity $100k Challenge Grand Final. Find out which start-ups will walk away with the top prizes!
About this event
Velocity is the University of Auckland's world-renowned entrepreneurship development programme. Join us for the biggest celebration of the Velocity year - the $100k Challenge Grand Final. Come along to see which start-ups will walk away with the top prizes, meet the entrepreneurs of the future, and hear from Tim Brown, co-founder of Allbirds.
Programme:
6.15-7pm – Fisher and Paykel Auditorium
Keynote speaker: Allbirds co-founder Tim Brown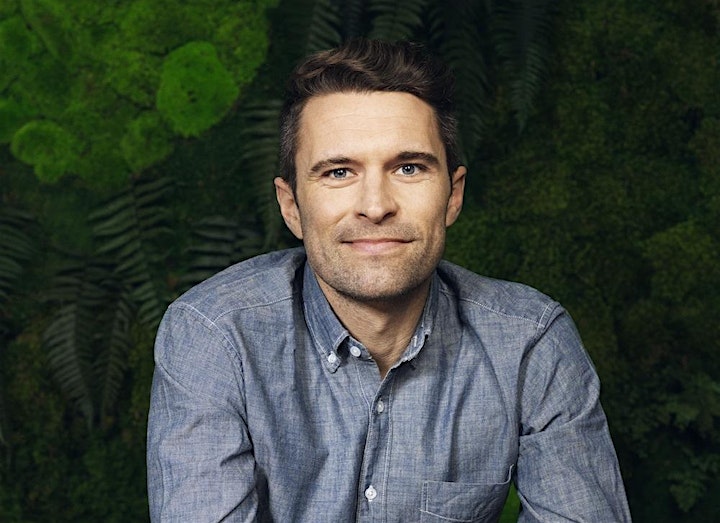 Allbirds' beautiful and sustainable sneakers were first launched in New Zealand and San Francisco in 2016, wooing Silicon Valley before radiating their charm to take on the world. Their meteoric rise has resulted in this Kiwi start-up receiving a recent valuation of $1.7 billion, all while maintaining a professional and ethical integrity wondered at by industry peers. Find out how.
Velocity $100k challenge prize-giving
Home building automation, placenta burial, educational toys, microplastics disposal, patient ventilation, hospital rostering, fish classification and urban farming are just some of the venture ideas that have made the finals of this year's Velocity $100k Challenge. Hear the team's rapid-fire pitches and find out who gets what share of the $100,000 prize pool!
Learn more about this year's finalists.
7-8pm – Owen G Glenn Building, Level 1 Foyer
Celebration and Networking
Enjoy our hospitality and network with aspiring and established innovators and entrepreneurs.
Free event - Everyone is welcome. Bring your friends for this inspirational event. We look forward to celebrating with you!
The Fisher & Paykel Auditorium is located across from the John Hood Plaza outside the Owen G Glenn Building,12 Grafton Road.