Our new facilitation platform, 2facilitate, will make your workshop fly. Learn to augment your facilitation and ideation with this new tool.
About this event
Skills Consulting Group developed 2facilitate for professional facilitators, managers and teams to streamline their workshops.
It is a way to run a workshop in a structured yet creative and accessible way. 2facilitate is easy to use, straightforward and fun tool to brainstorm, elaborate ideas and get all inputs recorded as an accurate report about the outcomes.
Jussi Luukkonen as the originator of the concept, will run you through the features, give examples of how to apply the tool for your business and make your meetings more creative, fun and efficient.
You can get your free three months subscription from here: (https://www.2facilitate.app)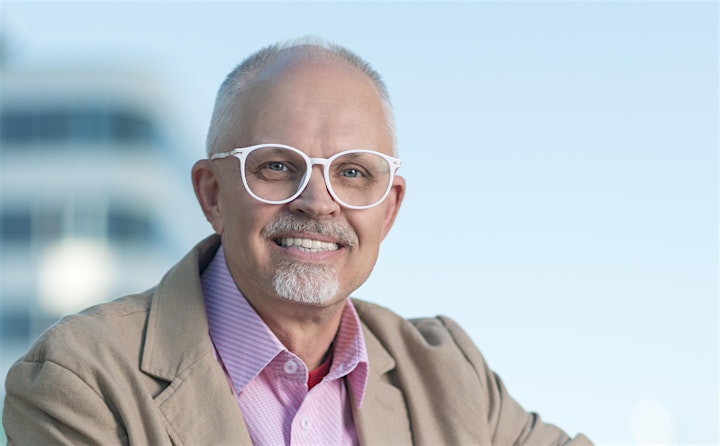 Jussi Luukkonen
Author, Leadership Coach, Facilitator
Organiser of 2facilitate breakfast seminar
I enjoy working with people and help them to come up with real win-win solutions to wicked problems. People have often told me that I have made them think outside the box and come up with new and unique ideas. I believe that this kind of contagious optimism and ingenuity is my secret.