An awesome selection of local and not-so-local beers and ciders poured by the brewers. Live music, DJ tunes and hearty kai in the gardens.
About this event
It's simple really.
Pick a bunch of amazing breweries and cider makers.
Make sure to include your favourite locals, outstanding regulars and some new breweries as well.
Invite some great musicians and a funky DJ.
Get some tasty food on board that goes down well with tasty beverages.
Set it up in the grounds of a beautiful historic house surrounded by stunning gardens.
Limit numbers so there are no lengthy queues.
Be happy.
Job done.
Your ticket includes six dollars worth of tokens, which will get you started on your first tasty beverage.
To find out more about how it works please visit our website by clicking here.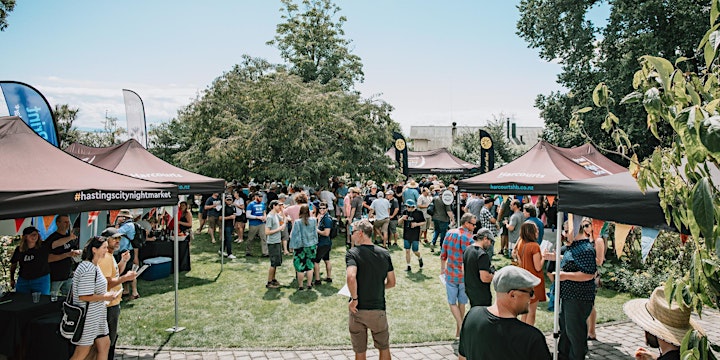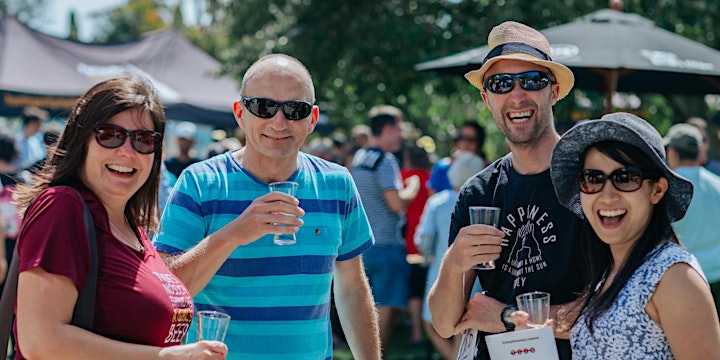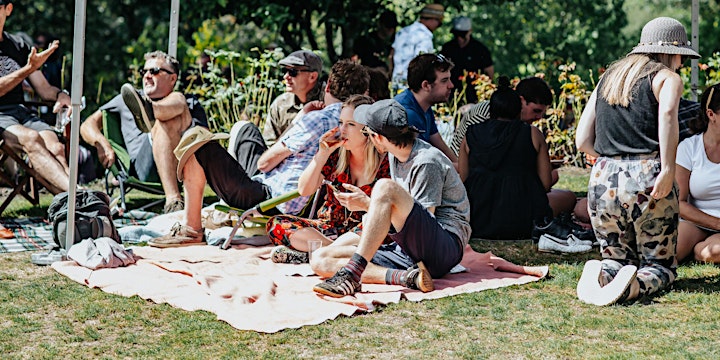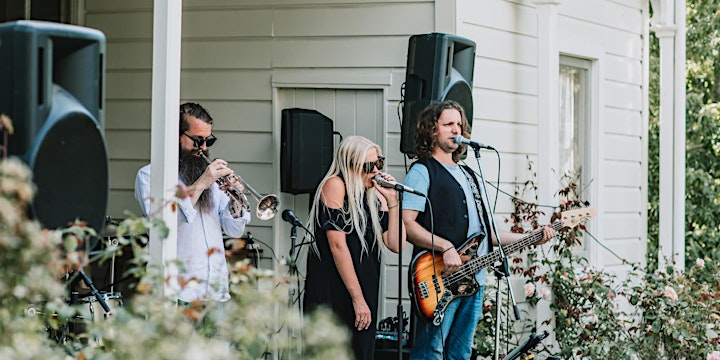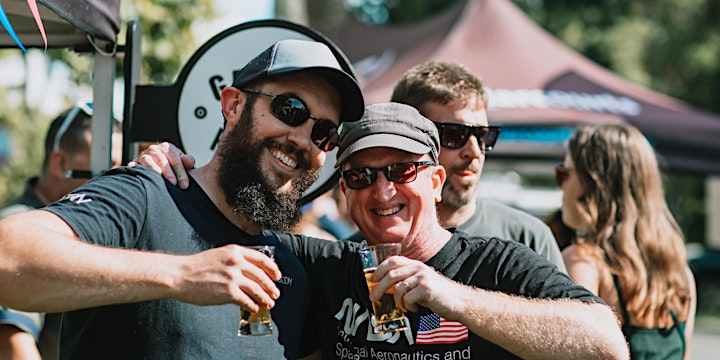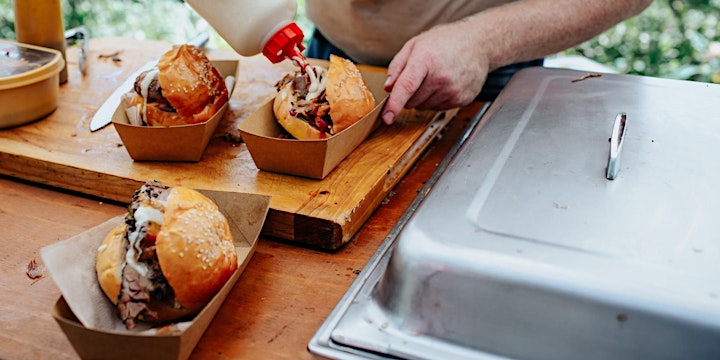 Organiser of Beer Appreciation Day
Beer Appreciation Day have been bringing award-winning and hard to find craft beers and cider to the fine people of Hawke's Bay and beyond since 2011. From their flagship March event Beer Appreciation Day to smaller events throughout the year, you can always rely on them to sake your thirst with the finest fermented fare.