'Colour Me Purple' Annual Charity Event for Help Auckland
'Colour Me Purple' is a night to remember with The Fan Brigade comedy act & MC Alison Mau, #MeTooNZ.
About this event
'Colour Me Purple' will be a fun and entertaining night with The Fan Brigade's sometimes raunchy act and Jan Hellriegel, singer and author. We will also have a charity auction with something for everyone. Tasty canapes and refreshments will be provided.
Tickets will sell fast so don't delay.
Why are we having this event?To raise vital funds for therapy services to support sexual abuse survivors and help prevent sexual abuse. We only receive government funding for half of our therapy services. Sexual abuse is a major cause of mental health issues, suicide, drug and alcohol dependency.
Research suggests that up to 1 in 3 girls might be subject to an unwanted sexual experience by the age of 16 and international studies have tended towards a figure of 1 in 7 boys. In 50% of cases, abuse occurred on multiple occasions.
HELP Auckland provides crisis services 24/7; therapy services for 3 to 70 plus year olds; court support for sexual abuse cases; pre-school prevention programmes; online 'DearEm' social media platforms for young women's empowerment.
We listen, support and heal!
For more information click here.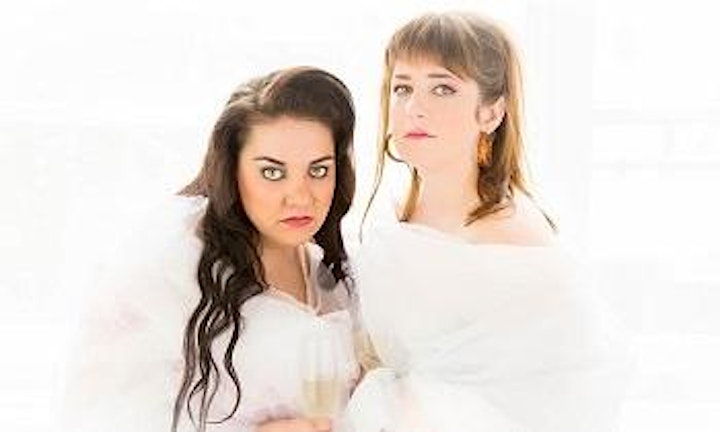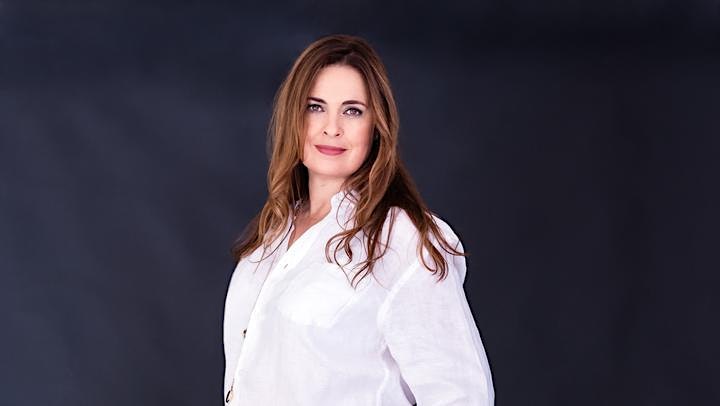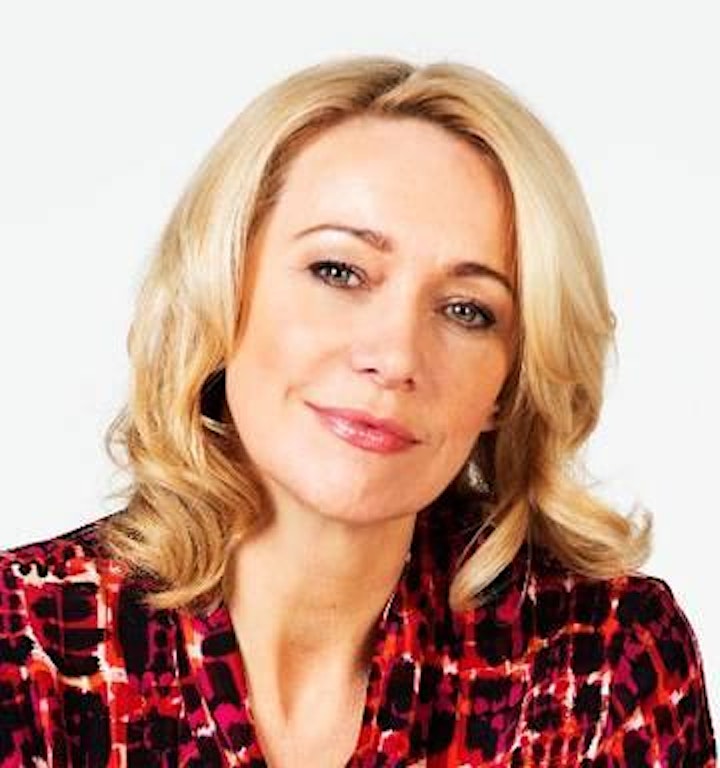 Organiser of 'Colour Me Purple' Annual Charity Event for Help Auckland