Description
If you are an early stage startup or entrepreneur developing a solution, product, or service, this workshop is mandatory attendance if you have not yet gone through a rigorous process around your product or customer validation.
Ministry of Awesome has teamed up with Krista Pritchard, experienced business coach and former Lean Business Analytics lead at Assurity Consulting to offer this two-part Deep Dive training session..
WHAT YOU WILL DO
In this Deep Dive session, you will apply lean startup methodology to discovering the potential market for your product and to identifying your potential customers.
WHAT YOU WILL LEARN
After taking part in this Deep Dive session, you will have a clear understanding of your product scope, value proposition, and target customer
Here's what you will learn:
How to discover who your customers are and what problems these people have?

Learn how to quickly test your product with potential customers and optimise until you have traction.
You will walk away with a draft plan for validation which will take you from the concept stage to minimum viable product.
The sessions are applied and interactive where you will work alongside the facilitators and other participants on individual and group tasks.
The structure of the workshop is in 2 parts - both 2 hours long and taking place in the evening alongside a committed group of startups and entrepreneurs.
Krista Pritchard will lead both sessions while Jacob Varghese is your facilitator and mentor through the process.
Krista Pritchard is a Business Analyst & Coach and was the Service Lead for Lean Business Analysis at Assurity Consulting Ltd. She brings 12+ years of experience in customer validation, strategic analysis, and project leadership. She helps individuals and organisations define and understand their value proposition so that they can focus and build their businesses efficiently.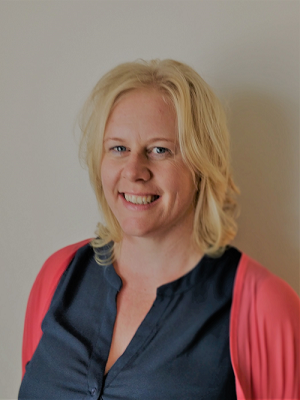 Jacob is the Startup Activation Coordinator at the Ministry of Awesome. He was an investment banker in his former life before joining MoA. He is passionate about entrepreneurship and loves to work with the early stage entrepreneurs and new businesses he gets to meet in his role at MoA.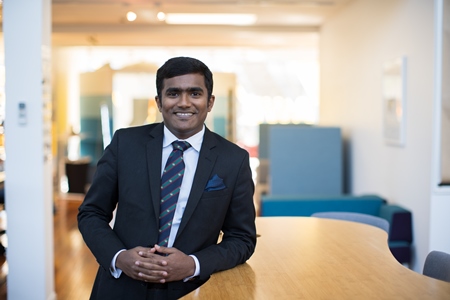 When: 5.30 PM - 7.30 PM on 11th of September and 13th of September (This Deep Dive is a two-part workshop)
Where: Awesome HQ, 192 St Asaph St, Christchurch, 8011