Description
Entrepreneurs Everywhere #7 is going to the Library, a central place of knowledge in our community and a convivial one too!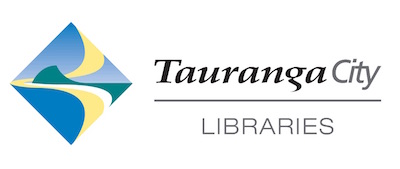 Entrepreneurs Everywhere is your monthly catch up to:
• share ideas within and across the local entrepreneurial & creative communities
• find out about the programmes, events and workshops available to support and enrich your journey

• meet up with the new people in the creative, communication, tech and startup community in the Tauranga area
• ask questions, get answers about things that matter to you.
---
What is happening in May?
Come and share and ask as every other time and tell about your idea, progress and needs and wants.
And if you're interested in what goes on behind-the-scenes of Startup Weekend then it is your chance to find out!
If you have ever thought about attending, volunteering or being a part of Tauranga Startup Weekend come along to EE#7 as it is a great starting point to ask questions and meet some likeminded folks. (And if you have already done any of the above then come hang out with us and share a tale or two!).
At Entrepreneurs Everywhere, we will be talking and hearing about all of the roles and elements that make up Tauranga Startup Weekend (TGASW).

The goal this time is to give an initial overview and we expect it will be followed by other events with more specific coverage for each of the areas of focus:
Organisers and Volunteers:
• What are the organiser roles and how is the work of delivering an event broken up?
• What is the difference between a Portfolio Lead, a Support Organiser and a Volunteer?
Mentors
• What does it take to be a Mentor at an event?
Participants
• What does it take to be a participant? We'll touch on the event itself and how to maximise the benefit you get from the event.

---
Read more about Entrepreneurs Everywhere here