Full moon cosmic breath journey diving deep within to transcend the mind and tune into cosmic consciousness.
About this event
The full moon is the perfect time to bring awareness to our deep emotions in order to release and let go, moving us in the direction of expansion.
The evening will include cosmic breathwork, Himalayan kundalini, kriya, mantras, mudras and meditation from the ancient Vedantic and Tantric practices of the Himalayan Masters.
Cosmic breathwork shifts stagnant energy in the body and mind, helping to balance our emotions and feelings, creating the inner conditions needed for healing on all levels.
Kundalini and kriya energy work activates and awakens our infinite potential of being increasing our access to transcendental states of consciousness and cosmic intelligence.
By honouring and harnessing the energy of the full moon and the cycles of nature, we are able to tap into our innate power of creation & manifestation.
NOTE: Not suitable for pregnant women.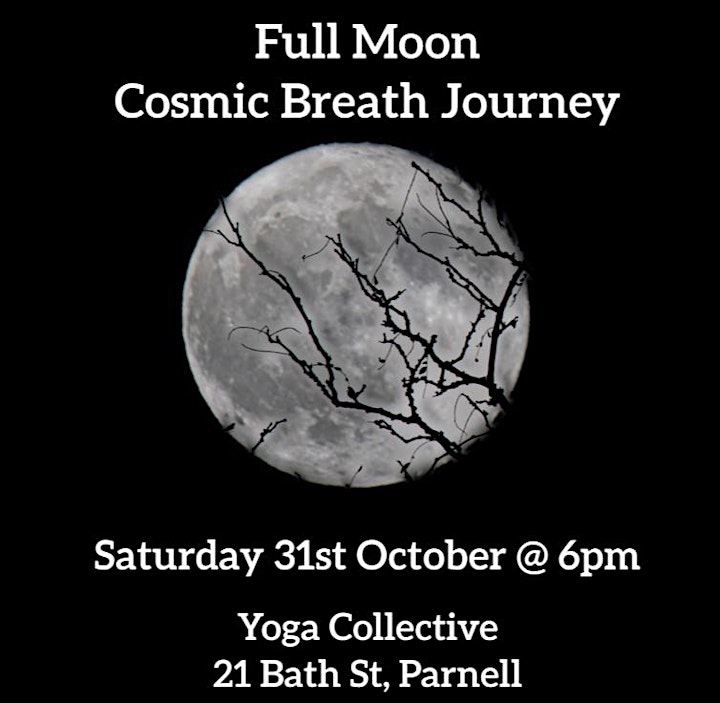 Organizer of Full Moon Cosmic Breath Journey