About this Event
Lewis Eady Music School tutors, Grace Kelly, Kane Chong, and Adam Thorndyke, join forces to present a dynamic evening of original and familiar tunes. This event is part of the Lewis Eady 140th Anniversary Concert Series.
Artists
Grace Kelly is a 17-year-old singer/songwriter, taking listeners on a journey through country music. Grace's latest EP, before. was recorded in Nashville and had some of country music's finest musicians working on the songs. Grace opened for Blake Shelton in September 2019 in San Jose, performing the song that the namesake city used for its tourism campaign. She has continued to work on more local gigs with the COVID-19 restrictions easing and continues to write more to work on an album for release in the near future. Follow Grace on Facebook and Instagram.
Kane Chong is a singer-songwriter and producer based in Auckland. Taking inspiration from Ed Sheeran, The Script and Foo Fighters among a few, Kane plays a pop-rock sound that captures the ups and downs of what it means to live life. He picked up the guitar at the age of eight and is currently studying towards a degree in Audio Production at SAE Institute and working with artists to produce music, as well as his own. Kane has worked with Jordan Luck on the charity song, We Are One for autism awareness, which was featured on the Play It Strange Lion Foundation Songwriting Album and reached #1 on the New Zealand iTunes singles chart. Kane also produced They Are Us - Anthem for Christchurch in 2019, which reached #4 on the chart. Kane started learning at the Lewis Eady Music School from the age of 11 with the Rock School Holiday programme, which cemented his love for music and performing. Follow Kane on Instagram.
Adam Thorndyke has been playing the guitar since he was 5-years-old. He writes, produces mix and masters his music under the name, CHALKY, and have just released a new two-song EP called Maad House Vol 1, which premiered on George FM. Adam also produces music for other artists and is currently working on several other songs and EPs across several genres. Joining Adam at this concert will be 17-year-old student, writer and singer, Audrey Apollo (pictured below). Born in Kenya and moving to New Zealand at an early age, Audrey uses music and poetry to express the tribulations of her teenage years. She is currently in her final year of high school where she is in the Big Band and working towards attaining her English scholarship. Follow Adam on Spotify and Instagram.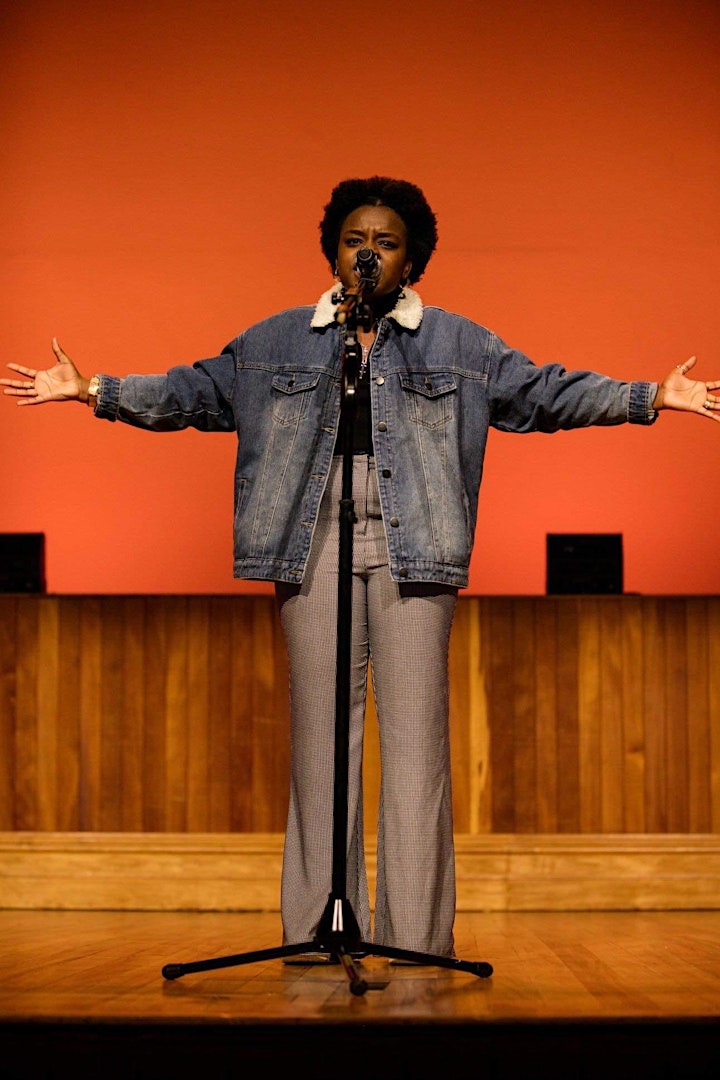 LEWIS EADY | CREATING MUSICAL EXPERIENCES SINCE 1880
The iconic music business, Lewis Eady is celebrating its 140th anniversary in 2020. From July until November, Lewis Eady will host an array of events in celebration of this milestone. Find out more at www.lewiseady.co.nz/140th-anniversary-events
All media enquiries to gemmaleepiano@gmail.com.