Hollie needs our help. That's why we're going to have a yoga fundraiser at Campbells Bay School and all proceeds will be donated to Hollie.
About this event
A BIT ABOUT HOLLIE! 7 year-old Hollie is from Torbay (Auckland's North Shore) and has undergone intensive cancer treatment for 2 years. There are no further treatments available in NZ and the only next step is a drug trial in Spain which will cost the family a devastating $400,000, as well as large outgoings which include travel, accommodation and living expenses in NZ and Spain and beyond. They have a huge target to hit in a short space of time but with the help and support of our wonderful community, we know we can come together to help give Hollie this shot at the future she so deserves.
That's why on Saturday 28th November we're hosting a yoga class at Campbell's Bay School and all proceeds will be donated to Hollie's Give a Little page.
.............................................................................................................................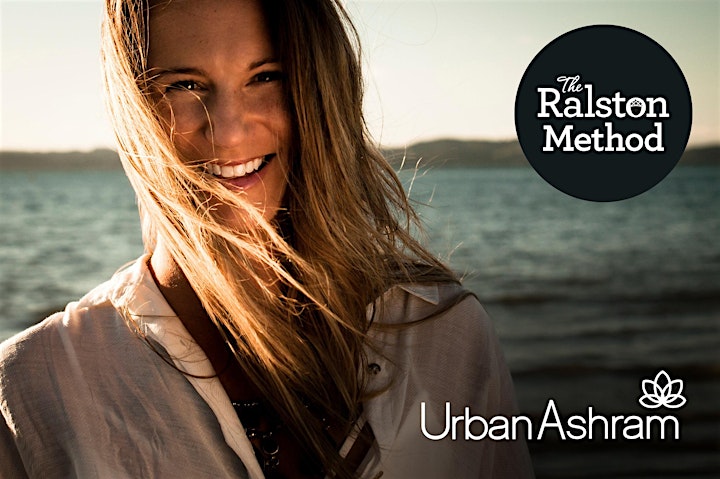 MEET THE TEACHER
Nikki Ralston is a natural teacher who has been working with the human body for over 20 years as a hands on therapist and yoga teacher. Her passion for yoga, movement and understanding of anatomy, shines through and is infectious to others. Nikki has devised her own 'Ralston Method' which provides quality teaching programs and life enhancing movement practices so that people can move better and enjoy their lives.
The Ralston Method makes asana, meditation, breath work and mindfulness safe, sustainable and accessible to all. Nikki has been at the forefront of popularising yoga in New Zealand working with everyone from high performance athletes and teams, stressed out executives, injury and trauma recovery, motivating every body to move with skill and precision. Committed to honouring the ancient practice of yoga while making it functional, and relevant for the modern lifestyle.
Nikki runs a yearly 250hour teacher training along with continued education programs to further the growth and development of teachers in NZ. She is also the owner of Urban Ashram in Ponsonby, Auckland.
.............................................................................................................................
ABOUT THE YOGA CLASS. If you haven't tried yoga before then this is the perfect chance to give it a go and experience one of Nikki's classes. It will be aimed at beginners so anyone and everyone can join in. It's helpful if children under 14 are able to stay focused during the class so as not to disrupt the other attendees.
Grab some friends, a yoga mat and come along to this awesome fundraising event...together, let's help get Hollie to Spain!
ARRIVE 8:15am TO REGISTER. CLASS STARTS AT 8:30am.
The yoga class will run for approx 65-75 minutes
Bring a yoga mat, water bottle and a big smile for Hollie
There will be a handful of spare mats if you need one. Arrive early to grab one.
Street parking will be available, please allow extra time as it may be busy
The class will be held in the school hall, allow extra time if you don't know where it is
All ticket will be sold on Eventbrite (this allows us to start the event on time)
Ticket sales on the day will depend on how full the class is and how early you arrive.
Covid tracing will be done through the Eventbrite app
All proceeds (minus Eventbrite fees) will go directly to the Beattie family
Tickets are $20.00 each and Eventbrite will deduct $1.40 per ticket
LIMITED TICKETS available for the event, get in quick!
Please share this event with your family and friends so we can get as many people as we can doing yoga for Hollie. If you aren't able to make the event, please consider donating to the Give a Little page as every cent helps.
_________________________________________________________________________________________________
Send Hollie some love by liking her pages and sharing her posts. Or why not come up with your own fundraising event. Please share Hollie's Give a Little page with friends and family...because together we can do this!
Here's a message from the brave warrior herself.