lululemon International Women's Day 2020: Worth the Extra Sweat x Worthwild
Join us for a powerful workout and workshop for International Women's Day with special guest Worthwild. Tickets are limited, act fast!
About this event
This event's focus is about coming back to you. A gentle reminder that you're not a broken dish that needs to be fixed. You are a complex, flawed, and perfectly imperfect human being that needs to celebrate herself a little (a lot) more.
Right from the get go, women have been taught from childhood, from the patriarchy, from school, and from marketing that we are not enough - that we need to do more, be more, fix our blemishes, hide parts of ourselves, change, get fitter, funnier, smarter, and all the whilst staying beautiful.
It is so vital that we stop trying and pushing and actually tune in, ask what is serving us, and begin the process of peeling back layers of which do not serve us.
This part workout, part workshop won't change your life - but it might spark something in you. Something that whispers, "it's not change you need, it's acceptance".
Wear clothes comfortable for a sweat followed by a workshop. Tickets are free, but spots are limited and will fill up, so get in fast!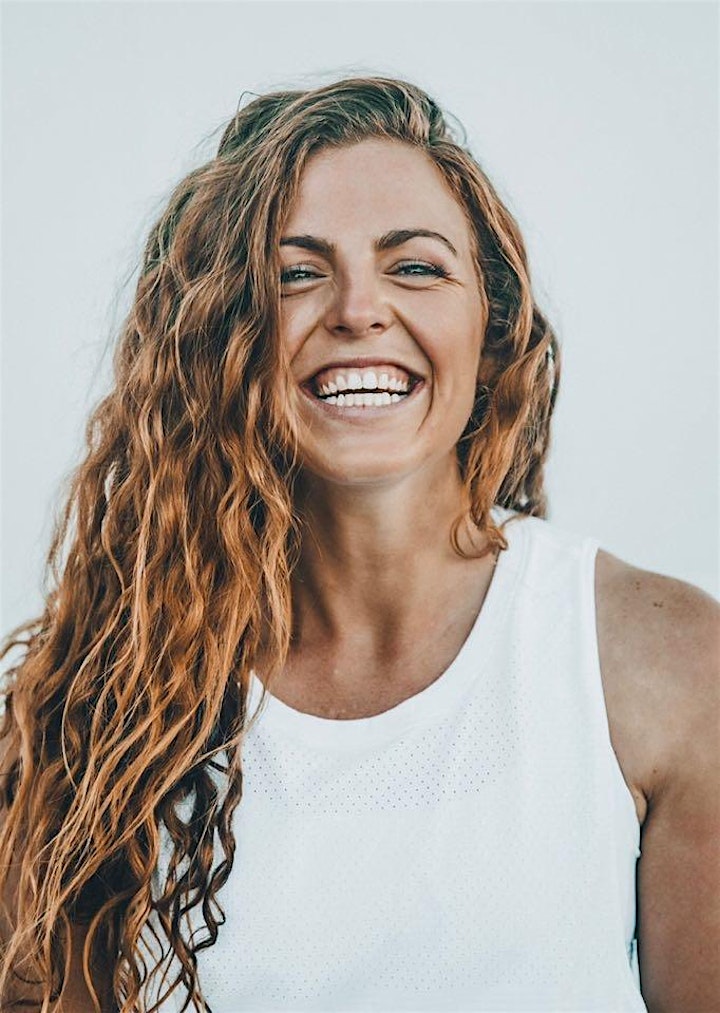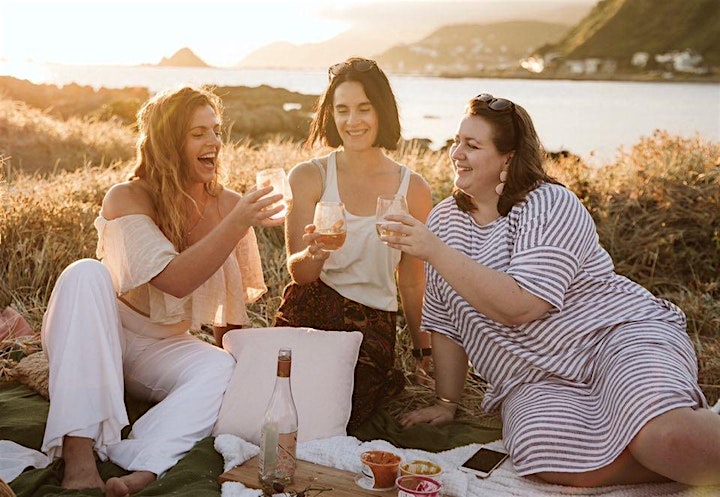 Organiser of lululemon International Women's Day 2020: Worth the Extra Sweat x Worthwild