WORKSHOP DATES: Saturday 28th or Sunday 29th March from 1:30pm - 2:30pm - Upstairs @ Auckland Go Green Expo
About this event
The average person takes 17,280 - 23,040 breaths each day.
Breathing is life.
Yet, for most of us, we're breathing incorrectly!
In this hands-on, interactive workshop, Tom will take you through the ins & outs of breathing - The good, the bad & the ugly - to help you detox, reduce stress & get more out of your physical activities.
Tickets: - usually $55ea
Individual Ticket $40
Double Pass (2 people) $70
ALL EARLY BIRD TICKETS GO IN THE DRAW TO WIN A COPY OF PAUL CHEK'S BOOK, HOW TO EAT, MOVE & BE HEALTHY. ONE COPY TO WIN AT EACH WORKSHOP (SATURDAY & SUNDAY)
Tom will cover:
The anatomy of breathing
The link between breathing, diet & core strength
A functional breathing assessment
How to get better results with resistance training
Disclaimers;
Come in comfortable clothing that you can move in (don't worry, it won't be strenuous!)
You'll work in pairs so be prepared to touch & be touched (Bring a friend to partner up with & take advantage of the special rate)*
Explicit language advisory
*no one will be forced to do anything they are not comfortable with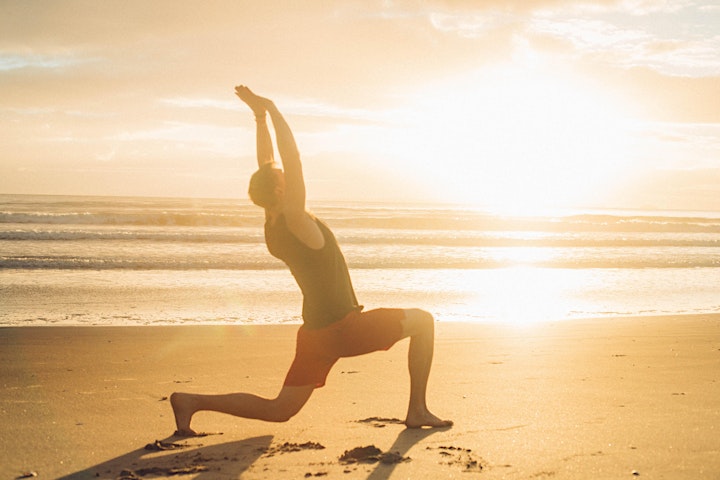 Organiser of Master the Art of Breathing (Workshop)