Navigating Domestic Security Threats in a World of Uncertainty
The NZIIA Wellington Branch invites you to an address by Ms Rebecca Kitteridge, Director-General of Security, NZSIS
About this event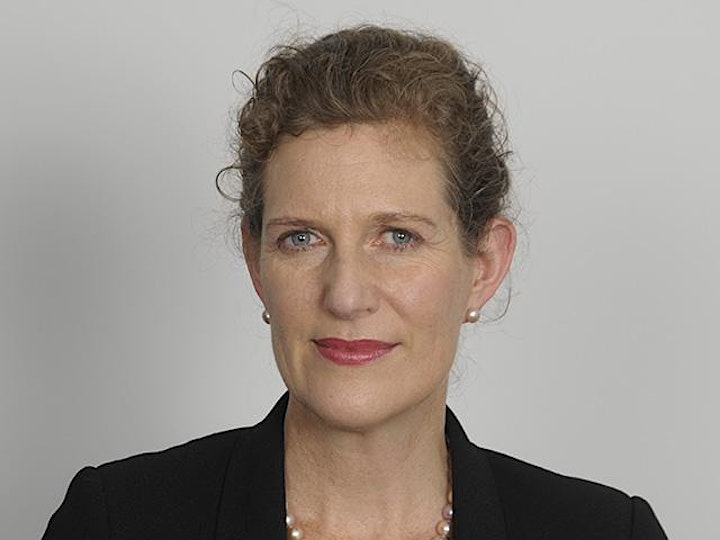 The current Director-General of Security is Rebecca Kitteridge, CVO. She was appointed in May 2014.
Ms Kitteridge sees a secure state and a well-informed government as fundamental in supporting and maintaining the New Zealand way of life. With a legal background and professional experience in public sector leadership, she believes in the effective operation of democracy, the constitution, the rule of law, ethics and good process.
Ms Kitteridge came to the NZSIS after six years as Secretary of the Cabinet and Clerk of the Executive Council within the Department of the Prime Minister and Cabinet. She served under four Prime Ministers and four Governors-General in that role and in earlier roles in DPMC. She also worked in the Ministry of Foreign Affairs and Trade, and started her career with nine years in the private sector.
In March 2014, she was appointed as a Commander of the Royal Victorian Order, in recognition of her service to the Queen as Cabinet Secretary and Clerk of the Executive Council.
In her address to the Wellington Branch, Ms Kitteridge will be discussing how New Zealand navigates domestic security threats in an ever-changing world.
Please note, Old Government Building Lecture Theatre 2 (GBLT2) has wheelchair access.
Organiser of Navigating Domestic Security Threats in a World of Uncertainty
The Wellington Branch, situated in the capital city and NZIIA's largest branch, gets some great speakers passing through: diplomats, politicians, academics, military, trade and NGO experts.  The branch generally has two meetings a month at 5.30pm in the Victoria University Law School not far from the Railway Station.  It benefits also from access to National Office meetings and events.