Sales Have Ended
Ticket sales have ended
You are now registered for Ngā Kuāha Tūmanako Conference. Keep an eye on your emails for further updates about the conference
Sales Have Ended
Ticket sales have ended
You are now registered for Ngā Kuāha Tūmanako Conference. Keep an eye on your emails for further updates about the conference
Description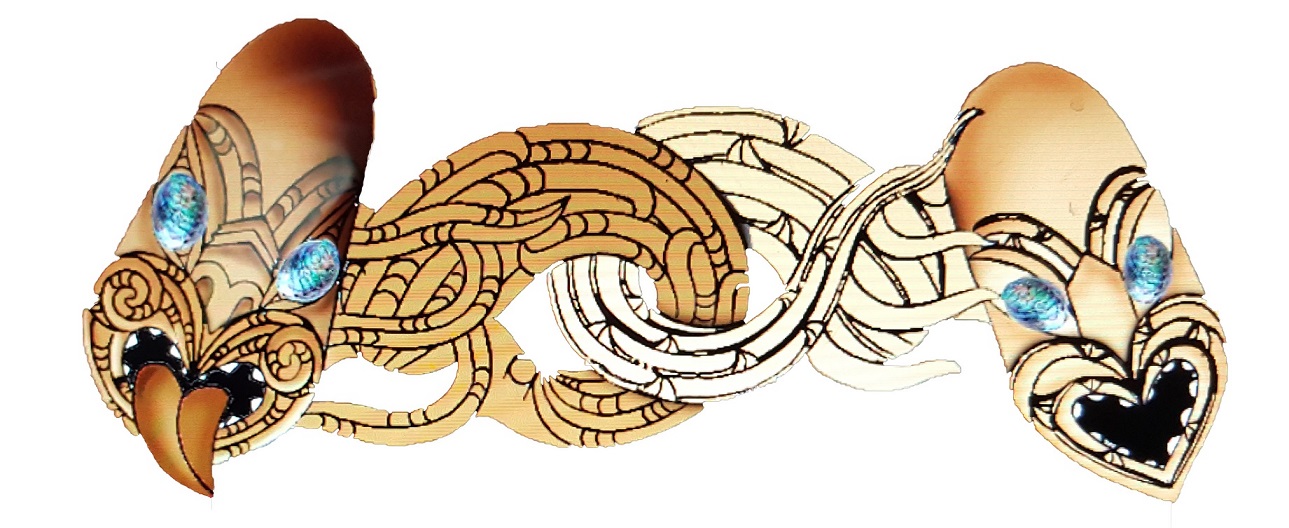 In life, events occur that fracture the very foundation on which we stand. Our life, as we have known it is forever changed and we find ourselves in an unexpected struggle. First just to survive and then to move forward.
Ngā Kūaha Tūmanako (the door to hope) is facilitating grief kōrero and support. Our desire is to provide a safe place for whānau, rangatahi, community and health professionals, counselors, social service agency workers to kōrero and connect with others. We hope people will discover the power of community to transform lives.
Speakers and workshops cover robust discussion from te Ao Māori, whānau and rangatahi and share their stories on what grief, loss, well-being and hope mean to them and where to turn, should you need help.


Registration information
There are three types of registration tickets available: Full registration, Community provider registration, and whānau registration. You may register by clicking on the Ticket Icon.

Full Registration – this registration type is for funded organisations, government agencies, Primary Health Organisations and other funded non-government organisations (NGO).
Community Agency Registration – this registration type applies to community agencies and groups wanting to attend.
Whānau Registration – this registration type is for whānau members, Rangatira or kaumātua (over 60) who are not otherwise funded by an employer or group to attend. Rangatahi are gold coin koha.



Programme
The programme will provide a mix of grassroots, and invited speakers, workshops that will offer discussion, insight, and learnings that we hope will resonate with our audience. Further programme details will be provided over the coming weeks
Invited speakers
Maria Baker, CEO Te Rau Matatini
Dr Hinemoa Elder, Child Adolescent Psychiatrist, Indigenous Health Researcher
Dr Tess Moeke-Maxwell, Maori Public Health Researcher, Lecturer
Michael Naera, Mana Tane Ora Maori Suicide Prevention
Liese Groot-Albert, Grief Therapist, Lecturer, Team Trainer
Zack Makoare, CEO Taitimu Trust, Turning the Tide on Suicide
Adrian Te Patu, Maori Public Health Consultant, Advocate
Jane Stevens, Whanau impacted by grief loss and suicide
Ezekiel Tamaana Raui, Te Kahui Ururoa, National Rangatahi Council
Sarah-Jane Tiakiwai, Deputy Vice-Chancellor, Māori
Other speakers, facilitators, and panelist include; Michael Moore, Hinewirangi Kohu – Morgan, Ronald Baker, Moe Milne, Kodi Hapi, Kepa - Whanga whānau, Iharaera Henare, Te Kahui Ururoa National Rangatahi Council, and more.