Explore the latest on growing trees for a better future, explore specialist crops on daily field trips & exchange ideas with NZTCA members.
About this event
Delight all your senses with incredible sights and tastes with our field trips to such delights as Te Horo Harvest, Waikawa Blueberries, Coral Tree Organics, latest chef sensation of Yuzu's, foraged-flavoured icecream. Learn about the passion that led to Commonsense Organics, Ammara Lodge, cold weather tolerant papaya's, and growing pine nuts and more.
Hear from leading researchers about new food crops under development, the impact of severe weather on crops, biochar for soil and atmospheric health, preventing biosecurity issues, using our soils productively, and healing using NZ plants.
Take a self-drive tour to members properties to see their thoughts in action, and discuss with them their testing of a diverse range of tree crops and their uses in a variety of growing conditions throughout the Wellington-Horowhenua region.
If you are interested in trees, growing them, eating them, farming them, burning them and more, this is the conference you'll want to be at. The NZTCA members are a friendly bunch, and will be more than happy to chat throughout the conference about all things trees, and there is lots of opportunity built into the programme to grow your network and a get you growing for a better life .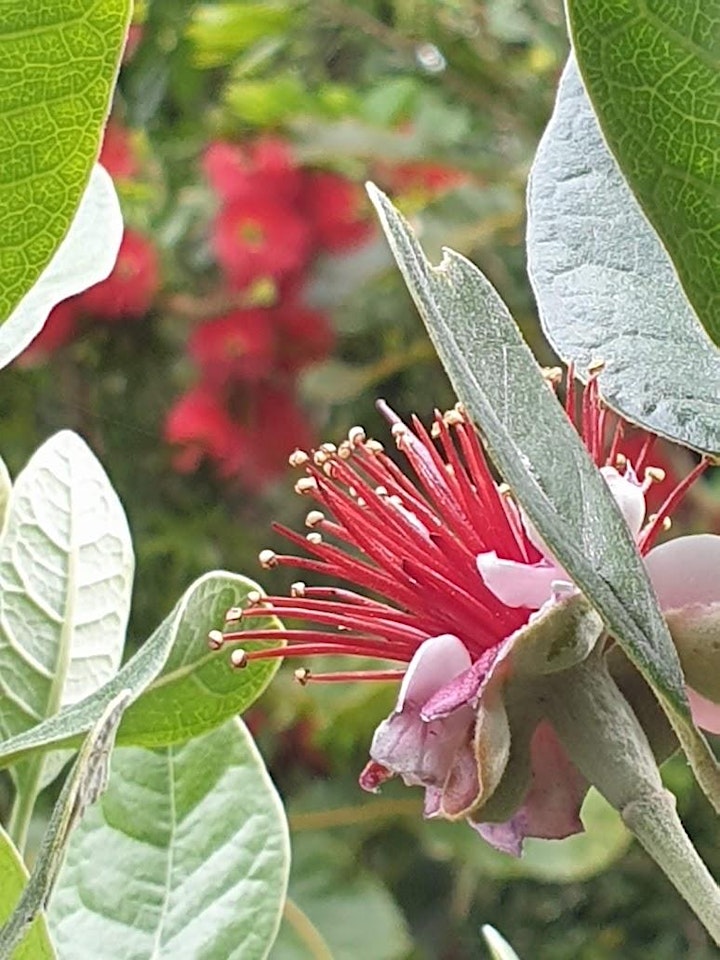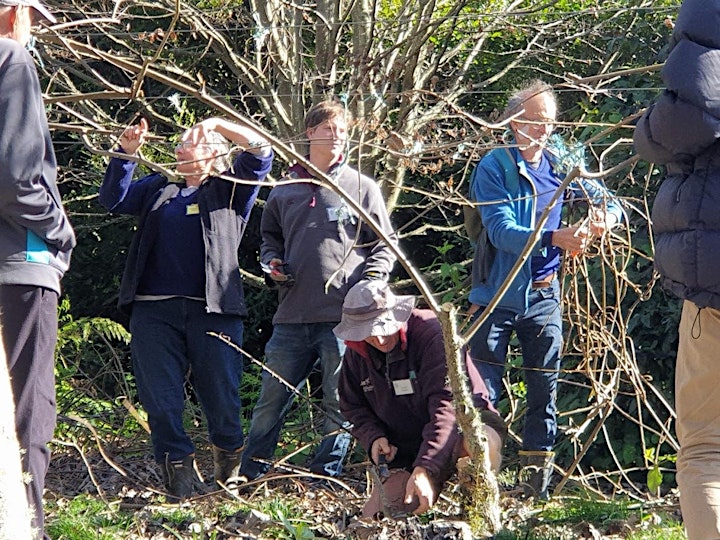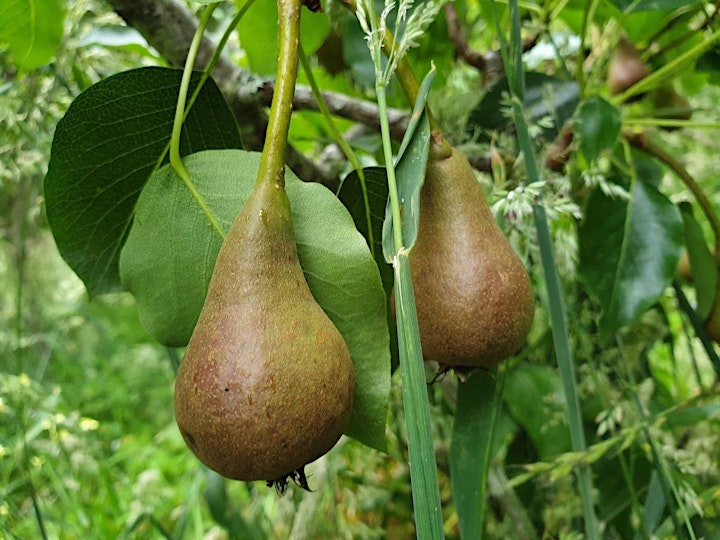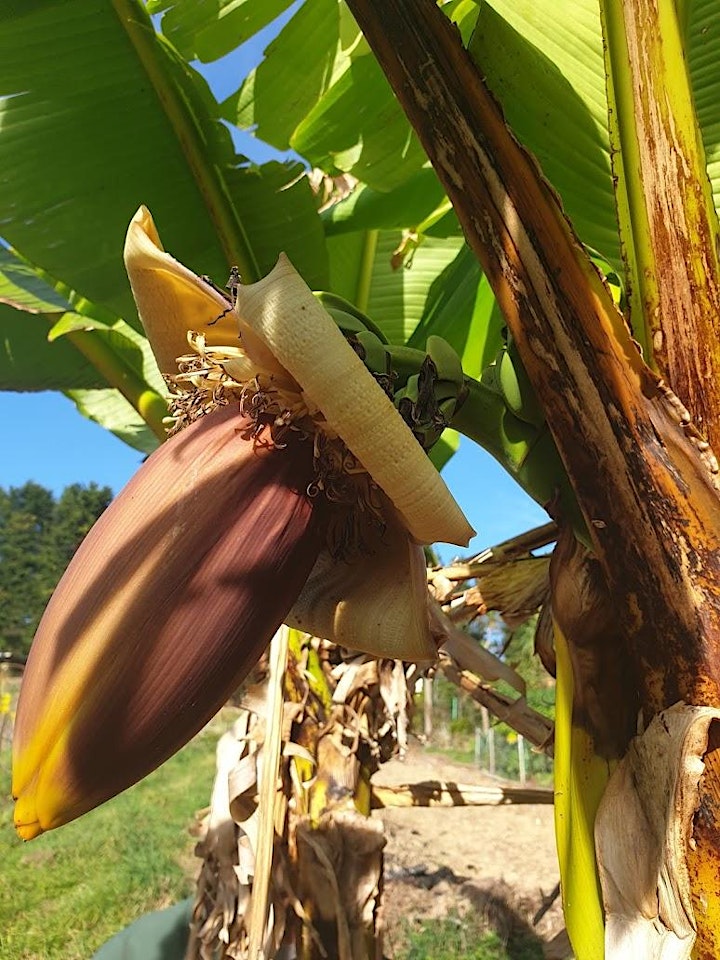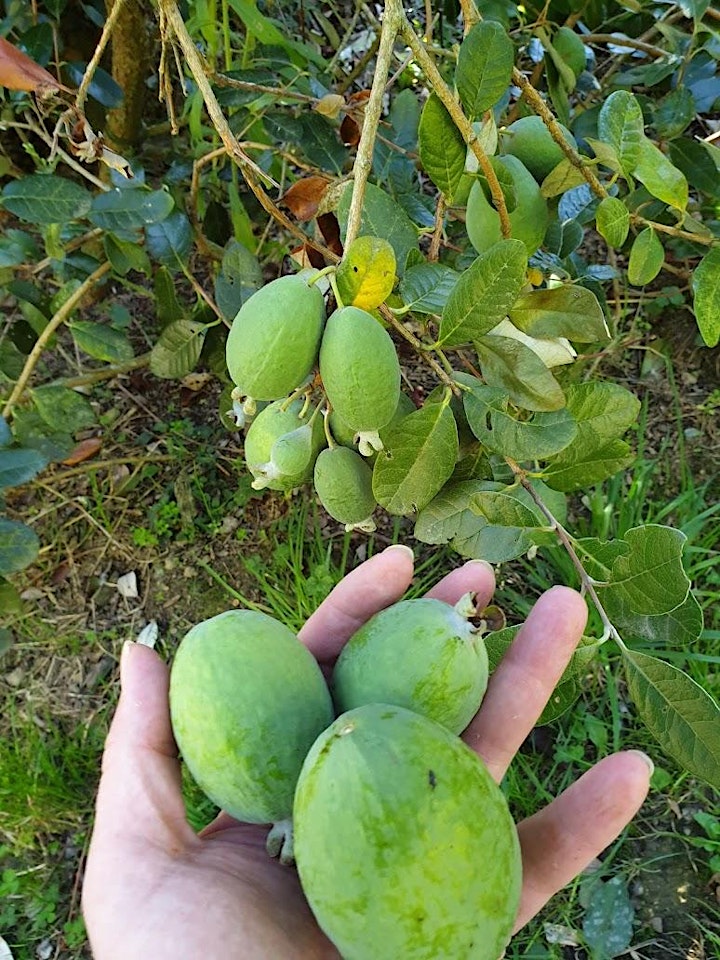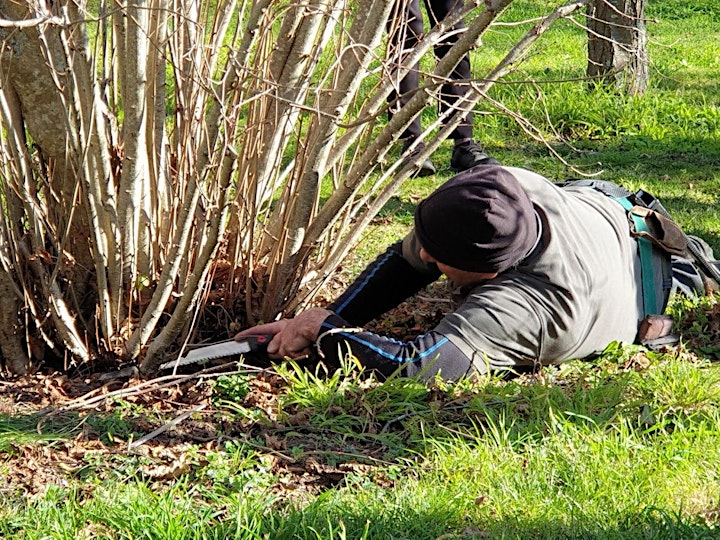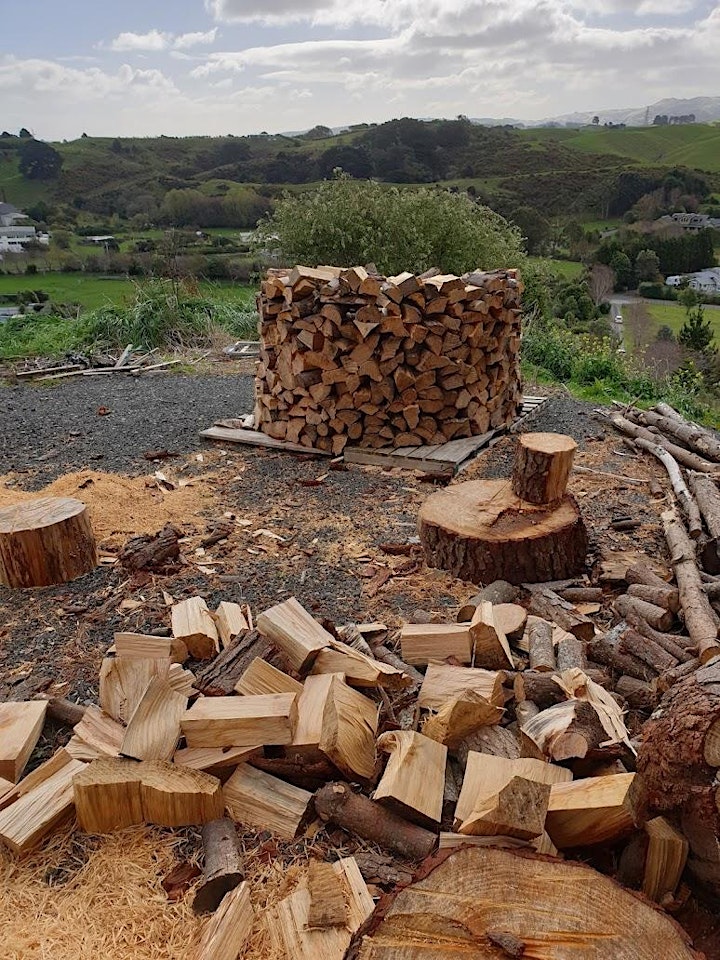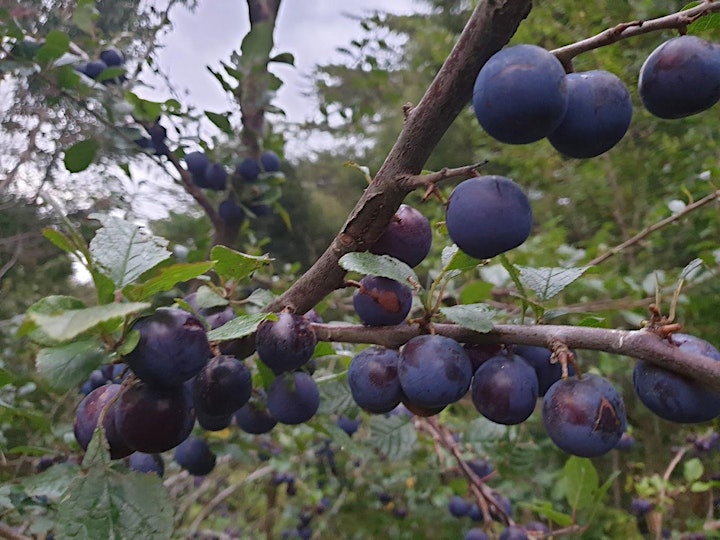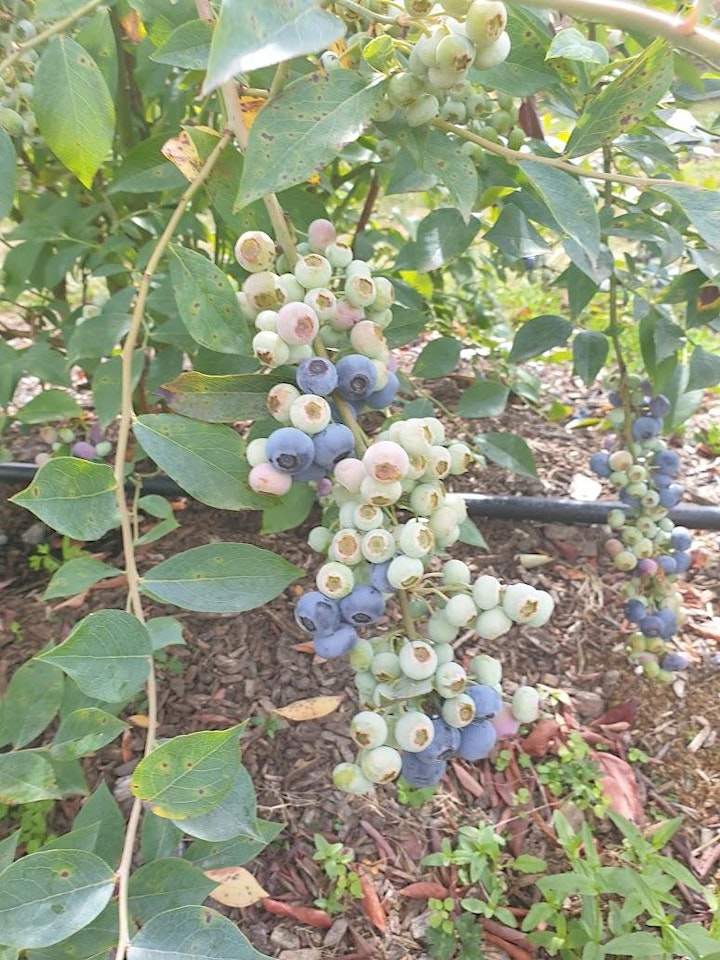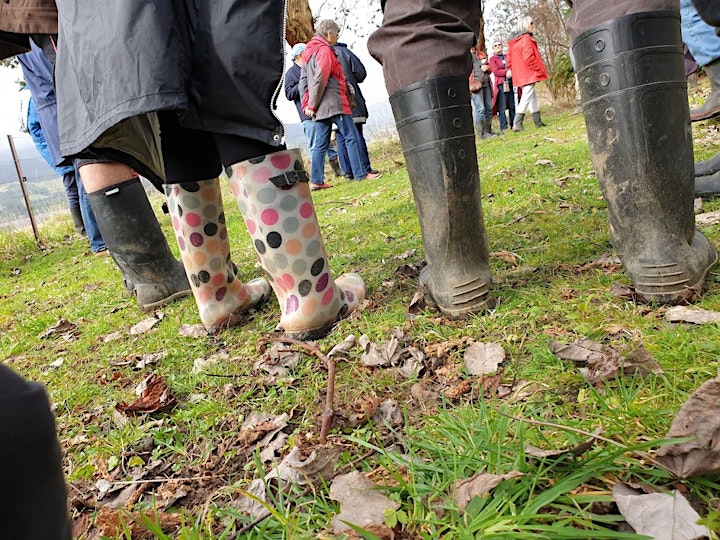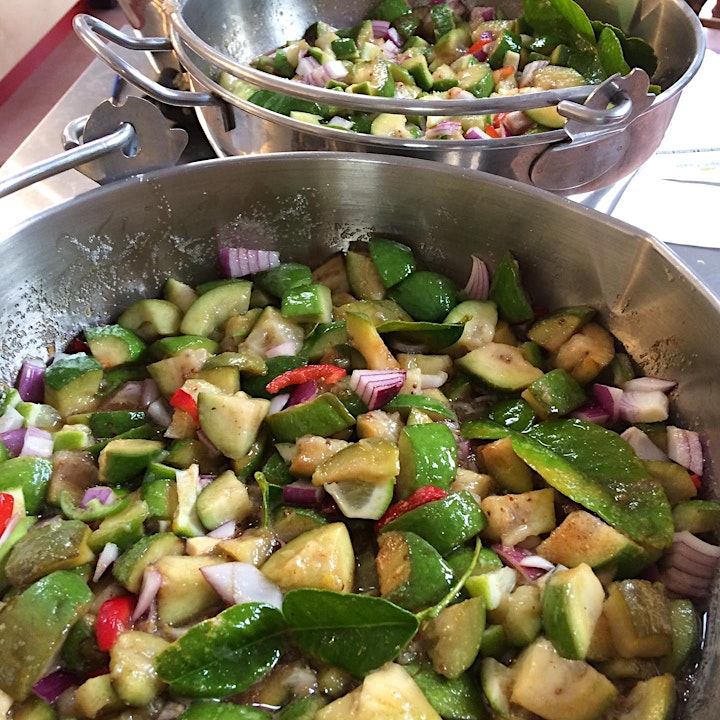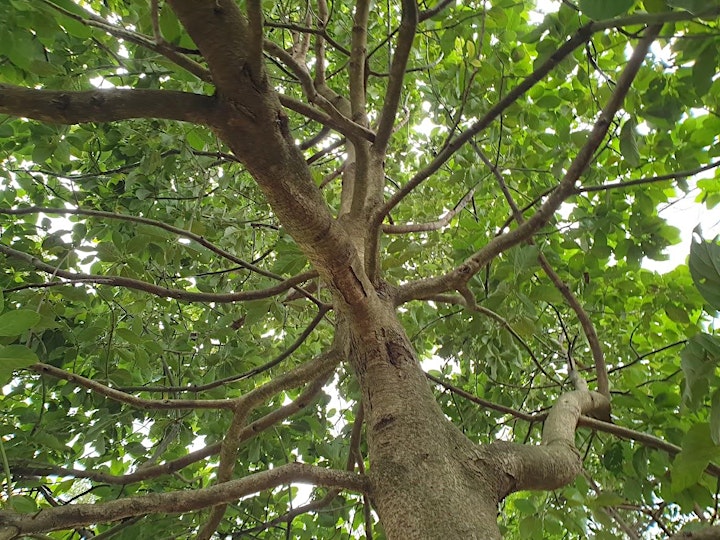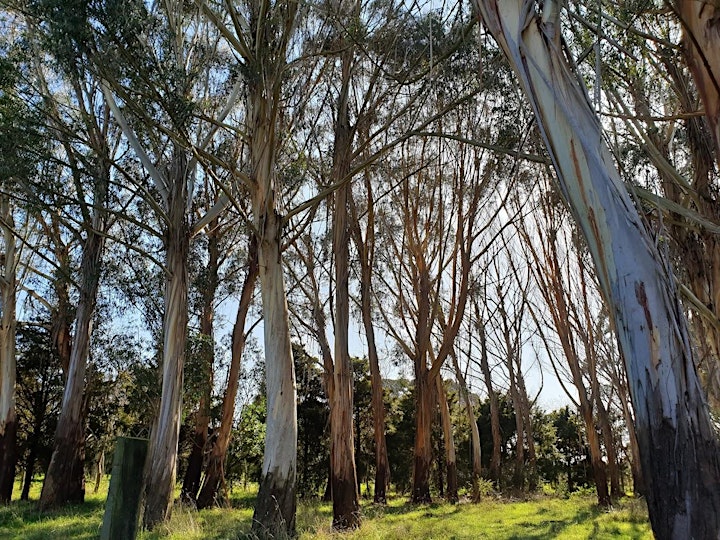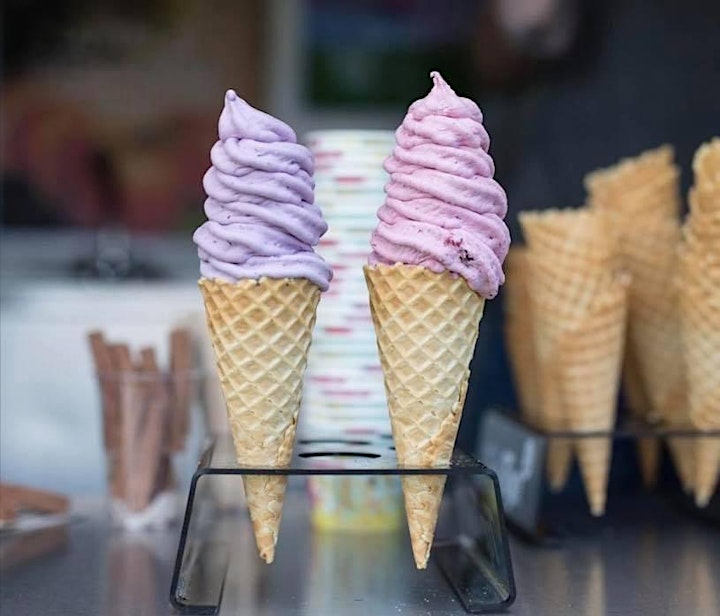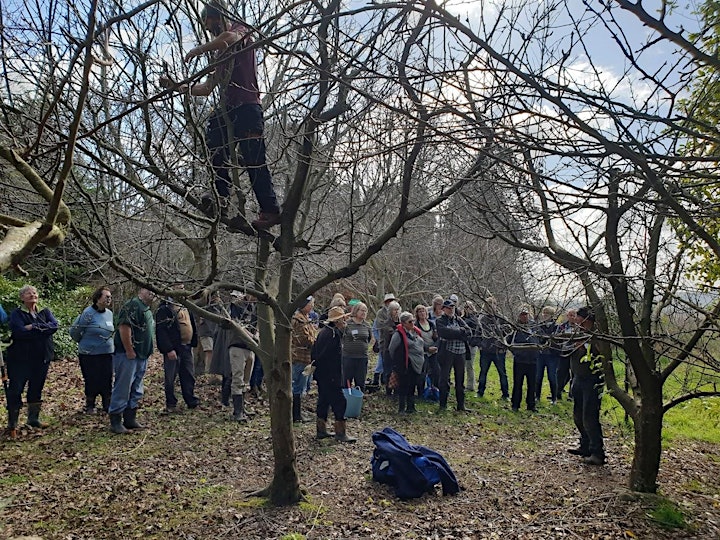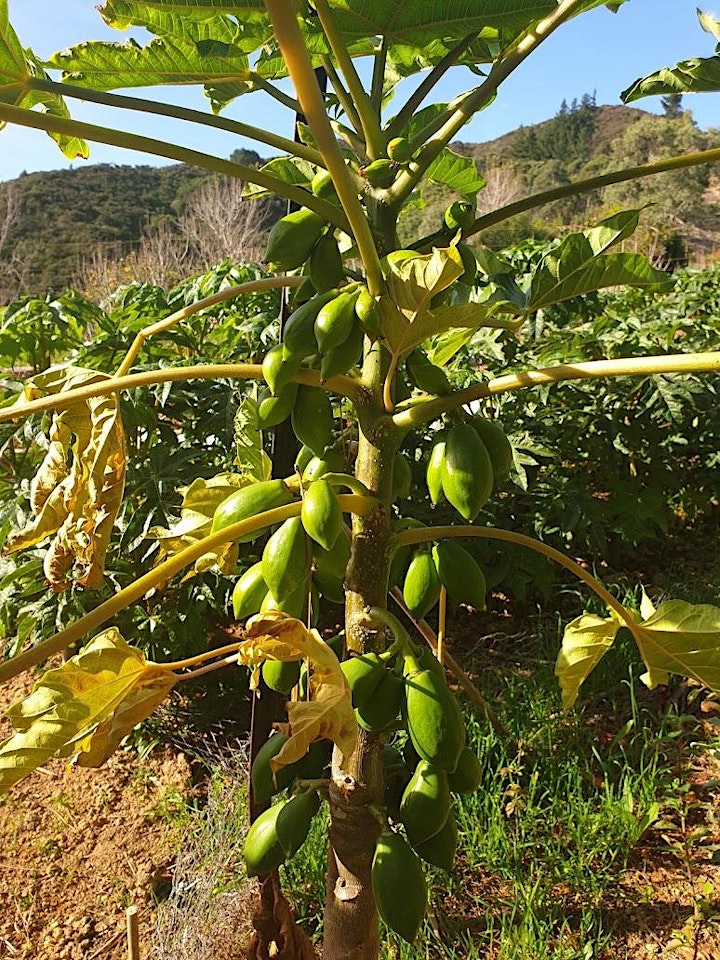 Organiser of NZ Tree Crop Association Conference
The New Zealand Tree Crops Association (NZTCA) is a voluntary organisation promoting interest in useful trees, such as those producing fruit, nuts, timber, fuel, wood, livestock fodder, bee forage and other productive crops. 'Tree Crops' is the affectionate abbreviation by which NZTCA is widely known.
NZTCA members have quietly been at the forefront of research and innovation in developing new forms of productive land use. Membership has spread throughout New Zealand, and we have become an Association of gardeners, householders, orchardists, farmers, smallholders, scientists and researchers.
If you are likeminded, we welcome you too.