Location
The Kollective - TK
145 17th Avenue
Tauranga, Bay of Plenty 3112
New Zealand
Sales Have Ended
Registrations are closed
Registrations for this event have now closed. Contact Charlotte charlotte@socialink.org.nz for any further queries.
CPAG WBOP proudly present Alan Johnson, Hana Seddon and Max Rashbrooke for commentary on the 2022 Budget from a child poverty lens.
About this event
Budget 2022- What does it mean for children living in poverty?
CPAG WBOP are proud to host this 2022 Post-Budget speaker event on 24 May.
The Child Poverty Action Group (CPAG) Regional Network for the WBOP first met in December 2020 and has become a well established collaborative, under the umbrella of CPAG National.
Child poverty is of ongoing concern in Aotearoa NZ. The presence of the Covid-19 pandemic has further placed a disproportionate burden on those in our communities that are least resourced to weather the storm. Various media channels report on a regular basis on some of the challenges faced by those that live in poverty/deprivation. The recent added impacts of increasing inflationary pressures are further widening the gap between segments of our society and are only the last of a number of documented challenges facing a significant and growing proportion of our population.
You are warmly invited to join us and our keynote speakers, hear what the 2022 Budget means for our children/tamariki experiencing poverty, let's shine the light on child poverty - together.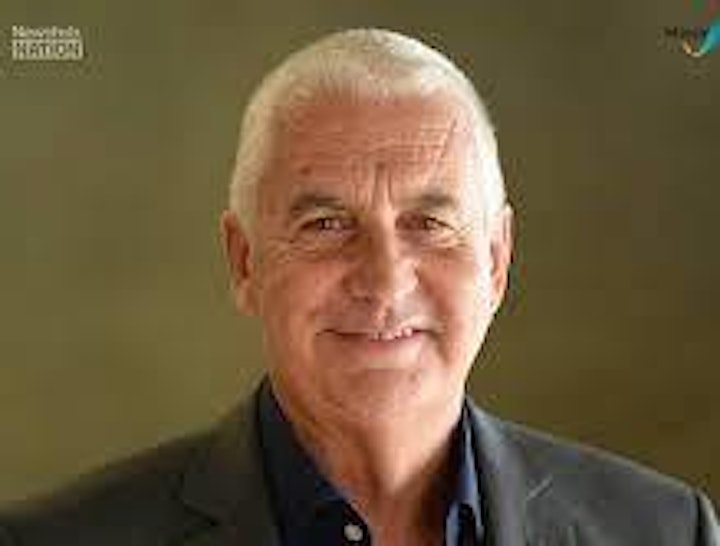 Alan Johnson - CPAG National Deputy Co-convenor
Alan currently works at the Ministry for the Environment as a Principal Analyst. He previously worked as the Senior Social Policy Analyst at The Salvation Army's Social Policy & Parliamentary Unit. He was the author of The Salvation Army's well-regarded State of the Nation Reports from 2009 to 2019 as well as most of its reports on housing.In his spare time, he is a community activist in South Auckland.
For 15 years he was a school board trustee and a sports club administrator and coach. He is a life member of the Manurewa Marlins Rugby League Club. Alan is also a trustee for two housing NGOs, the Auckland Housing Association and Auckland Community Housing Trust. Formerly he was chair of Community Housing Aotearoa.
He has an academic background in town planning and economics and was involved in Auckland local government for over 20 years both as a politician and bureaucrat.
Hana Seddon - Salvation Army
Hana is a Salvation Army officer, leading the church and social services in Rotorua and a proud mum of two adult sons. A social worker by trade, with a passion for education, social justice and public health leadership, she has had the privilege of working in several different communities over the past 20 years.
Hana is currently studying theology with the University of Otago, with a focus on theologies from Indigenous perspectives. In between singing and storytelling, Hana is often found facilitating conversations around Tiriti-based leadership in faith communities.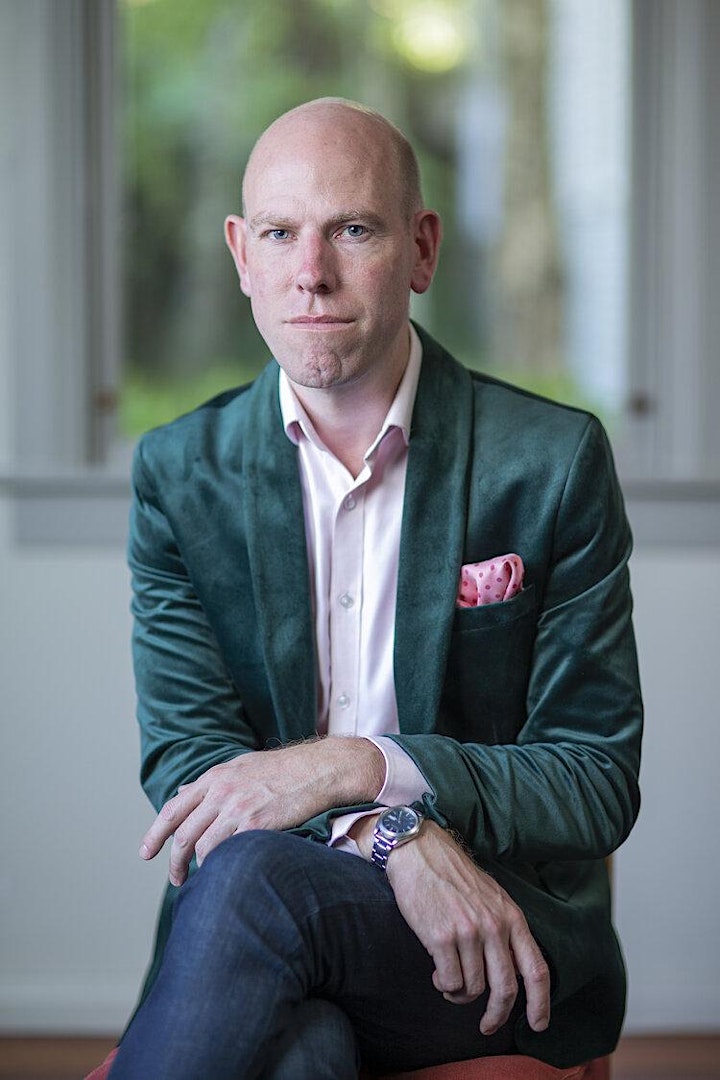 Max Rashbrooke - Senior associate, Institute for Governance and Policy Studies
I write about two of the biggest issues in the modern world – democratic renewal and economic inequality – and their potential to shape our societies for better or worse.New Zealand based but globally engaged, I carry out original research and bring it to a wide audience through my books, my collaborations with artists and data visualisation experts, and public lectures such as my TED.com talk on upgrading democracy, which has had over 1m views.
My writing and commentary appears in outlets such as the Guardian and Prospect magazine, and I write a fortnightly column for Stuff, New Zealand's largest news site. Running through everything I do is a profound belief that for societies to flourish, everyone needs their fair share of a country's wealth and the opportunity to fully participate, as an equal, in the democratic process.