. South Africa in a glass. We will taste wines from the Van Loveren Estate , Zandvilet Estate and Rhino Run
About this event
South Africa in a glass. We will taste wines from the Van Loveren Estate , Zandvilet Estate and Rhino Run . Matched with South African inspired canapes with Authentic South African meats from Safari Meats.
South African wine has a history dating back to 1659, with the first bottle produced in Cape Town by its founder Jan van Riebeeck
Van Loveren Winery is one of South Africa's leading family-owned wineries. It is the perfect place to cherish high-quality wines and a friendly family farm experience. Their wines represent the qualities, features, and flavors of the region. Opening their wines at the winery allows visitors to enjoy the taste of Van Loveren while taking in the view on the banks of the Breede River in the beautiful Robertson Valley of South Africa filled with natural beauty.
The story of Zandvliet is all about Shiraz and extends back to the first plantings during the 1870's. Some of the magic is found in the soil, some in the cellar and much of it in the hands of a passionate team.
The main beneficiary of Royal Rhino's fundraising efforts is the Player Ntombela Foundation, which carries on the work of legendary rhino conservationist Dr Ian Player.
A decade ago the rhino's story seemed to be heading for a happy ending thanks in a large extent to the work of Dr Ian Player, with both black and white African Rhino species making a comeback from the brink of extinction.
Since 2008, poaching has pitched these creatures back into a struggle for survival and South Africa alone lost in access of 7000 rhino to poachers.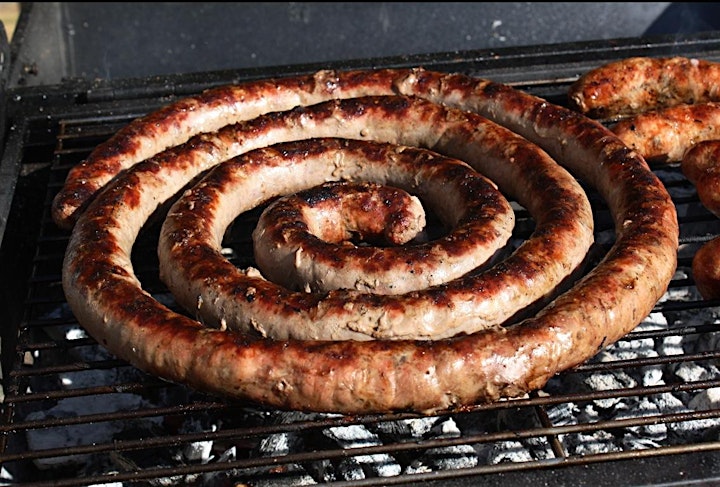 Organiser of South Africa -Van Loveren Estate