Discotheque; noun. A night club where dancing takes place. Are you ready?
About this event
My mum once told me "Nothing good ever happens after 2am".
SUPER, NATURAL brings you a physical dance work inspired by dancing itself. A trip to a place, just like earth- but a little bit off. Through a microscope we invite you to observe 6 professional dancers, dance their way to the end.
Discotheque, winners of 'Best in Fringe' presents SUPER, NATURAL - a new dance work inspired by dancing itself and the subtleties we all face in peak social situations. Act natural, be natural, super natural. Supernatural?
Six wāhine take to the dance floor bringing you a highly physical, quick witted dance/theatre work created under the co-direction of Holly Newsome and Elekis Poblete-Teirney. SUPER, NATURAL indulges the marriage of dance, rhythm, sound and lighting to transform an empty space for the evening in the hopes of entertaining a large force of people who may not usually find themselves immersed in dance culture.
We bring to you a visual feast full of colour and fierce movement, inspired by heavy dance anthems through the ages.
Discotheque is a project based dance company under the direction and choreography of Holly Newsome. The company was formed in 2016 and is now creating it's 9th dance work thanks to the support of Creative New Zealand. Discotheque has gone on to win 'Best in Fringe', 'Most Promising Emerging Company' and 'Momentous Movement' awards for the Wellington Fringe Festival.
The company's end most goal is to be accessible to more than just a dance audience- we want to be crafty, calculated and leave you utterly entertained through intelligent sound, movement and technical marriages.
Show duration 50mins -no interval
Website: https://www.dtqdance.com/
Instagram: @dtqdance
Facebook: Discotheque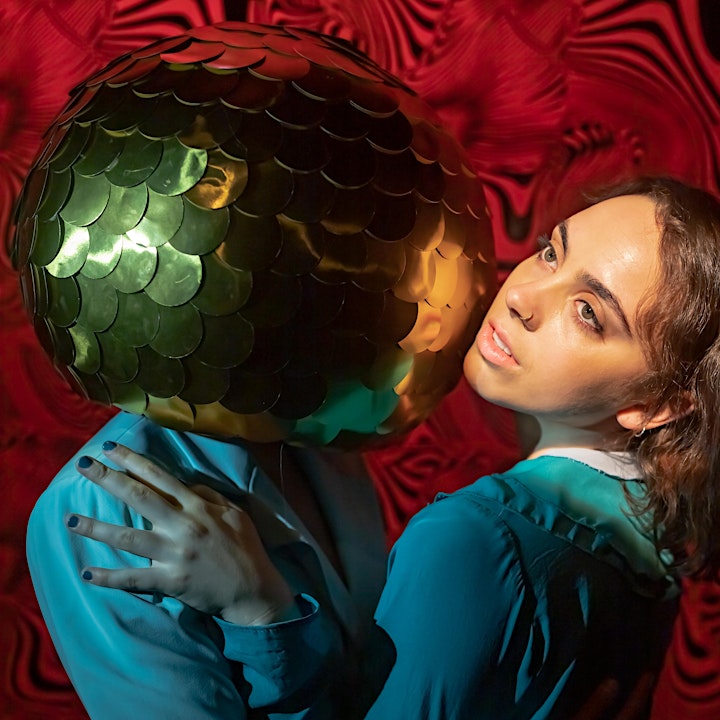 Organiser of SUPER, NATURAL
Te Auaha houses the arts programmes of Whitireia and WelTec and hosts community, industry and international events in world-class facilities here in the heart of Wellington's creative quarter.
BOX OFFICE POLICY - Please arrive at the venue at least 20 minutes before the show starts, so that we can check you in at the box office. Tickets that have been booked but not paid for and collected may, at such time as the Box Office Manager deems appropriate, be offered to waiting patrons. We generally do not hold the show for latecomers.
REFUND POLICY- All requests will be considered on a case-by-case basis. If you need to request a refund, please get in touch with us as soon as possible. Just hit the 'contact' button below and we'll take it from there.
Te Auaha does not typically approve refund requests made less than one full working day ahead of the event's scheduled start time. One working day provides a fair window of time for the refunded ticket to be taken by another paying patron.
Please note that Eventbrite fees are almost always non-refundable. Any exceptional circumstances are determined by Eventbrite, not by Te Auaha.
Read more about Eventbrite and refunds here.