The Empowered Māmā - Nuture . Bloom . Wellness
A Nurture & Bloom Wellness Retreat for māmā in the third and fourth trimester. Focusing on nurturing each māmā to bloom....
About this event
INTENTIONS FOR THE DAY
We welcome all pregnant and new māmā to join us for a luxurious mini retreat, focusing on all the things we wish we had known. This is your opportunity to feel connected, empowered and nurture yourself and each other to bloom into confident women during pregnancy and beyond. To gain a deeper understanding of your body and mind and to learn how to thrive and find wonder in this incredible stage of life.
The day will have six inspiring guest speakers:
Empowering Your Body Pre & Postnatal | The Full Circle
Mental Wellbeing, Mindfulness & Empowerment
Pregnancy, Postnatal & Breastfeeding Nourishment
Taranaki Tau Te Moe | Safe Sleep
Feeding Pēpi
Pregnancy & Postnatal Yoga
NOURISHMENT
The day will include delicious, wholesome food for morning and afternoon tea. We will break for lunch for an hour to allow guests to reflect, rejuvenate and replenish your mind and bodies at one of the local cafes or bring a packed lunch and cosy up in the beautiful space at Girls Minds Matter .
OUR GIFT TO YOU
Each guest will receive a specially curated goodie bag to celebrate and empower the māmā. A lucky selection of bags will also contain a generous gift from one of our major sponsors - keep an eye on our social media for sneak peaks at the amazing gifts up for grabs.
XX The Empowered Māmā Team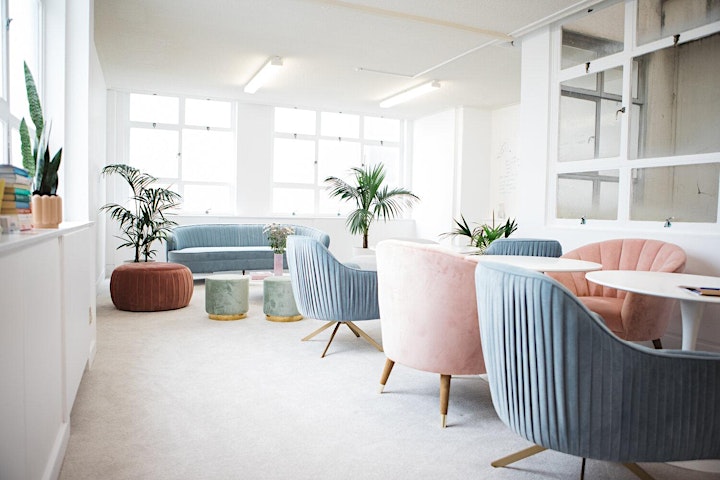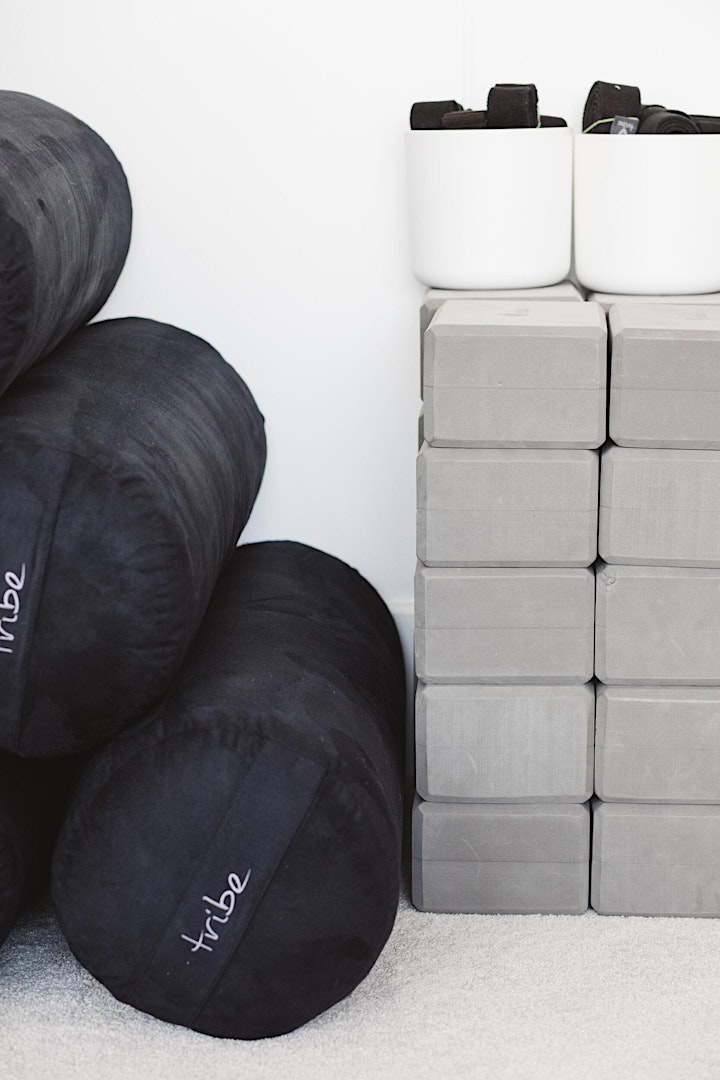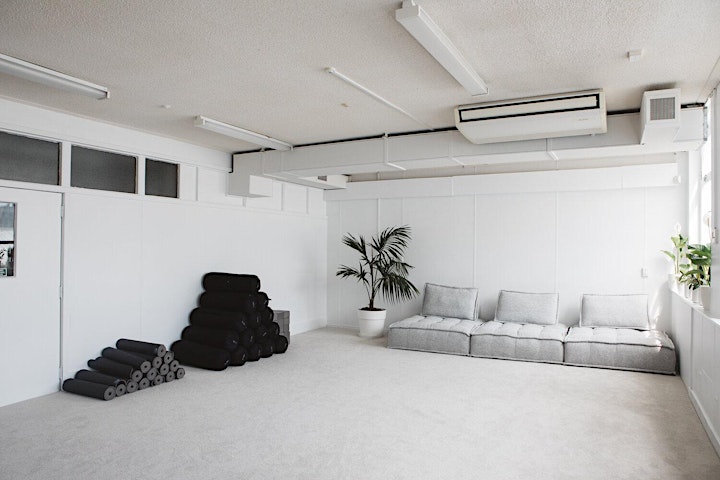 Organiser of The Empowered Māmā - Nuture . Bloom . Wellness