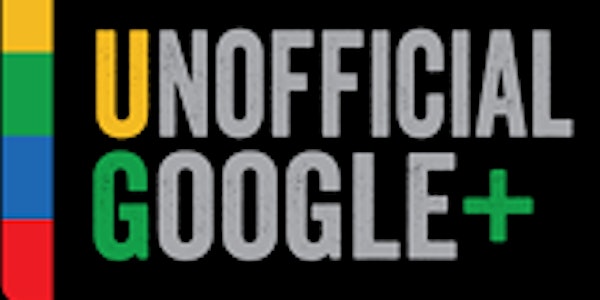 The Unofficial Google+ Film Festival Wellington Event
Location
Te Ara Hihiko - The Pit at Massey University
Block 12 B/C - Entrance C
Wallace Street
Wellington
New Zealand
Description
UGPFF – The best film festival for short films and web series
http://www.ugpff.com
Join our live, interactive, global, short film festival from anywhere in the world! Our festival is free to attend and participate via Google+, Twitter, Facebook, or YouTube. Have your film seen by the world and you can join us from ANYWHERE!
A LIVE SCREENING EVENT in Wellington:
What: Live theater screening of short films and Q&A with filmmakers
When: Sunday September 20th, 2015 - 3:00 pm – 5:00 pm NZDT (GMT +13)
Where: Te Ara Hihiko - The Pit at Massey University (Block 12 B/C - Entrace C - Wallace Street)
Doors open at 2:30pm. Door sales will be available.
Audience members present will be able to interact with filmmakers from all around the globe through an online Google+ hangout.
Location:
Te Rewa O Puanga – School of Music and Media
Te Rewa O Puanga – the School of Music and Creative Media Production has recently been established to respond to New Zealand's growth and internationally recognized reputation for innovation and creativity in both music and media production.
Tickets:
Proceeds from the ticket sales will be donated towards Unicef's fundraising to support Children and Families affected by the Syrian Conflict.
https://www.unicef.org.nz/syria