As an award-winning writer, qualified coach and yoga instructor, Rachel helps people to manage their weight, get fit and feel happier.
About this event
Sick of the wu-wu health stuff and wellness white-noise that's just so darn confusing?
Get science-backed health and happiness hacks (that are proven to work) from global experts by spending an hour in this workshop with Rachel Grunwell.
Drawing from the key principals in her book, Balance, Rachel will share the wisdom she's learned from 30 worldwide experts to help you live healthier and happier with wisdom that actually works. Tips include nutrition hacks, psychology smarts, emotional intelligence advice, fitness motivation strategies and wellbeing wisdom that will motivate you into action.
Rachel has been on a remarkable health journey herself. She shares how she transformed her life… and what to do to transform yours.
Rachel's retreat are usually almost $500. This workshop is just $55 and includes the book Balance (retails $40) and a bonus beauty product from the New Zealand made beauty brand Linden Leaves.
Visit her website for more information about Rachel and Balance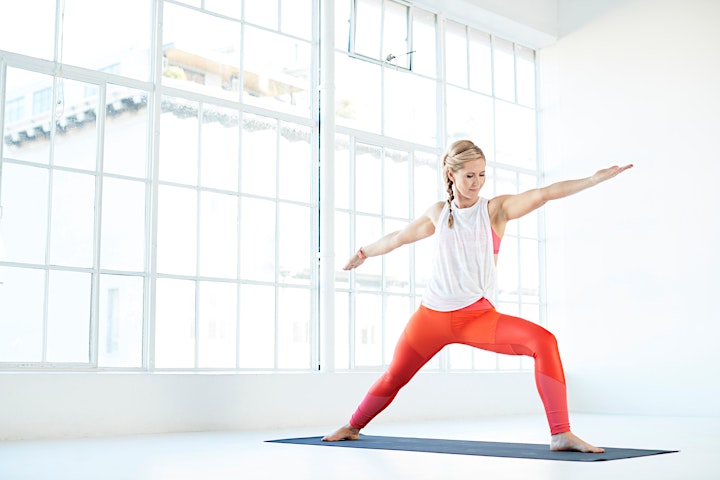 Organiser of Wellness & Happiness Workshop with Rachel Grunwell