This small, supportive workshop is for women going through major changes or challenges. See separate listing for weekday retreats.
About this event
Career got you in a tail-spin?
Relationships sourer than milk that's been left on the bench for three days?
Stop
Refresh, revitalise and reboot your mindset with the KAN (Kick Arse Now) Plan
For women going through stress or change or just wanting to DO life differently.
Take the time for you and gift yourself a day to focus on you, with women just like you (that in itself is golden), Led by Dr Rachel McInnes.
Even more golden is the group size which we keep to no more than 8 women to ensure you get the attention you deserve.
Reset the balance
Women go through several major transitions during a lifetime. These can be empowering or fulfilling. They can also be devastating, debilitating, or just plain scary.
Clarity and Confidence
Through a mix of mini workshops, and wonderful company you will leave feeling positive and powerful, ready to dodge those curve balls that life has a habit of flinging our way.
Whatever your story, you will gain the clarity and confidence to navigate changes and transitions with a fresh, new perspective.
Give yourself permission to press the reset button and reboot your mindset! Your teenage you will thank you for it. You owe it to her.
Workshop includes
Core values clarification and connection
Values-based decision making
Values-based goal setting
How to hack the latest science of habits to make change happen.
Approaching change with Mindfulness
*This workshop is open to women/those who identify as women 16yrs or older.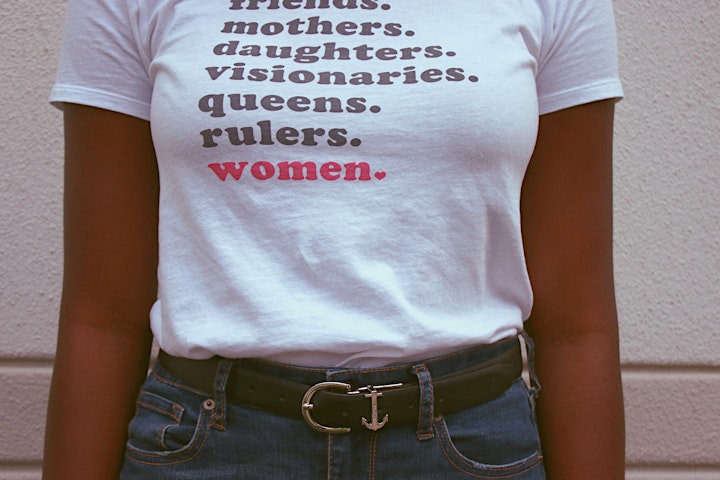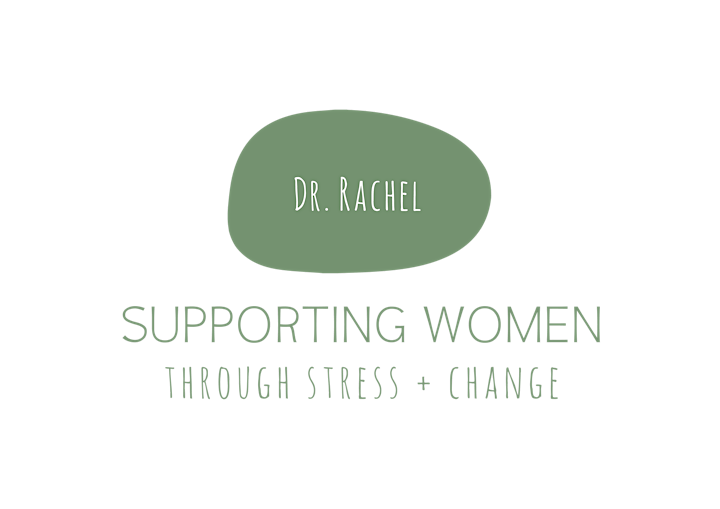 Organiser of Women in Transition Day Retreat (Weekend)
I have 20 years' experience as a management consultant and coach.  I have a PhD in wellbeing. Yes, I have letters before and after my name, but that is because one of my core values is learning.  I do it for fun, not because I wanted to especially 'be' X or Y.   
My letters are only part of me.  I am passionate about personal growth.  I have lived experience of chronic mental and physical illness.  I am a single parent of one teen (two rabbits and a kitten) and an enthusiastic, but amateur, gardener and DIYer.
I can't wait to support you on your journey to your best self, by your own definition. 
My approach is science-based first but also practical and pragmatic.  I won't offer you moonbeams and crystals and promises that if you just wish or think hard enough, you'll be anything you want to be.  Instead, I will provide you with some proven tools, a road map, a well-developed ear, and sometimes a shoulder.  I may add a dollop of bad jokes and a solid nudge in the right direction.
When needed I'll also have my right-hand woman with me to provide what I can't.  That amazing woman is my mum and we have as many similarities as differences and are told we make a great team.     
We look forward to seeing you soon.