Marine derived drug leads work! So why are there not more?
About this event
Please note that this lecture will not take place if we are in COVID Alert Level 2 or above on Monday 12 April.
New Zealand has played a significant role in the global discovery programme of new drugs from the sea, especially anti-tumour active leads such as the late phase breast cancer drug, Halaven®. The lead compound for clinical trials was produced from the 'wild', a deep reef offshore from Kaikoura, and through aquaculture. Marine derived drug leads work! So why are there not more? The issues are ownership of the genetic material, competition with synthetic drug leads, the complexity of the natural molecules, and their supply. Now there is a further and prevailing issue - that of the loss of the very species that produce these invaluable leads. All but the latter issue are quickly resolvable, but loss of biodiversity means loss of chemical and genetic leads that will be of inordinate value to us, and future generations.
Professor Chris Battershill holds the inaugural Bay of Plenty Regional Council Chair in Coastal Science, based in Tauranga. Amongst other national and international collaborations, the new Chair oversees the New Zealand operation of the INTERCOAST programme, established by the University of Waikato and Bremen University in Germany to create a major centre of marine research excellence in the Bay of Plenty. Professor Battershill also heads the Coastal Marine Group in the School of Science and is the inaugural Director of the Coastal Marine Field Station in Tauranga. Formerly Principal Scientist and Research Team Leader (Supporting Sustainable Use of Marine Biodiversity) at the Australian Institute of Marine Science (AIMS) and a Programme Leader at NIWA, his research spans the tropics to the Antarctic and focuses on marine ecology, and environmental science, and biodiscovery for medicinal and agricultural sectors.
The Tauranga Public Lecture Series is a free community event and open to the public to attend.  The series covers a range of topics, where the speaker will have the opportunity to demonstrate how their work is having a real impact on the world around us.
Registration is essential.  Please register your attendance by clicking on the 'REGISTER' button and present your eticket at the door.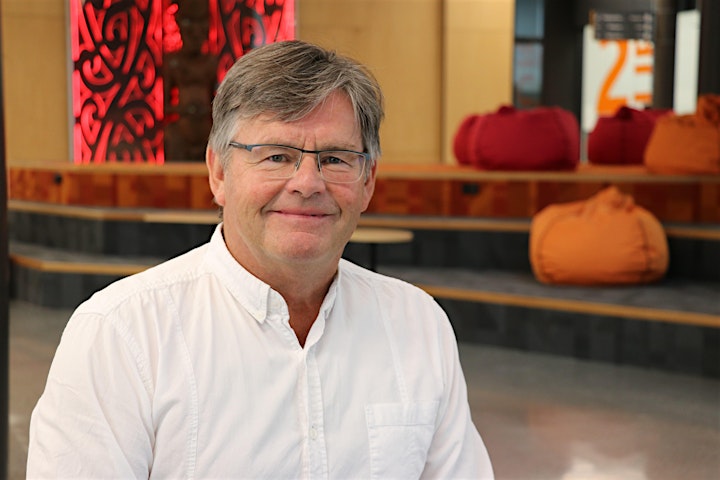 Organiser of Drugs from the Sea: Biomedicines, Biodiversity and Biopirates